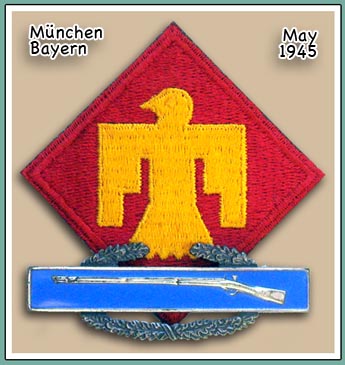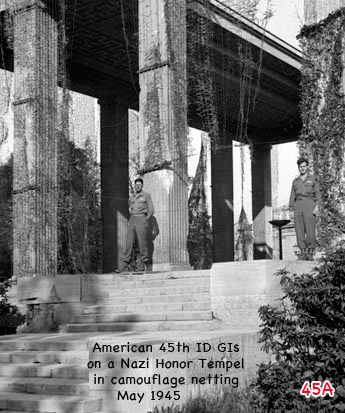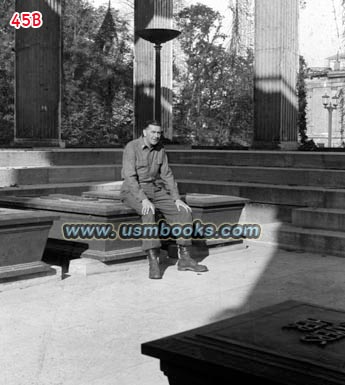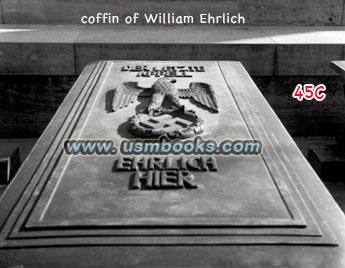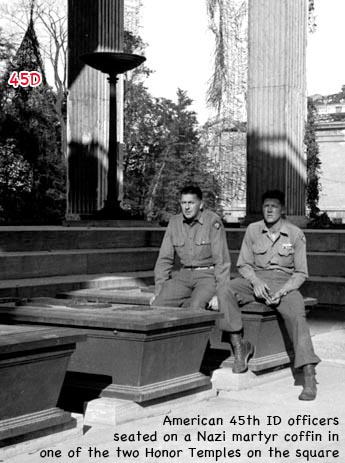 This incredible lot of images was discovered in early 2013 in Los Angeles, California and consists of a couple of series of mostly very sharp, well-shot images taken by a known officer of the American 45th Infantry Division on or near the Königsplatz in central Munich, Germany, along the Brenner Pass dividing Germany and Italy, on the Reichsautobahn, etc.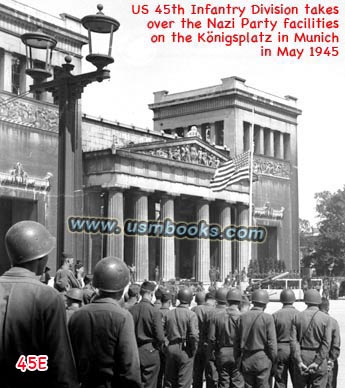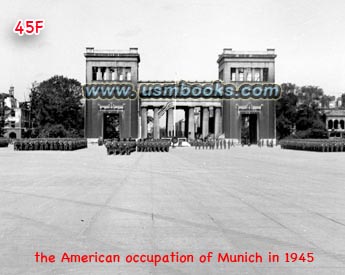 The Königsplatz was the old square on which Hitler constructed his Führerbau (Nazi Party Leadership Offices), the NSDAP Verwaltungsbau (Nazi Party Administrative Offices) and the two Ehrentempel (Honor Temples) which displayed the huge bronze coffins of the Nazi martyrs of the November 1923 "Putsch" which took ended a few blocks away at the Feldherrnhalle.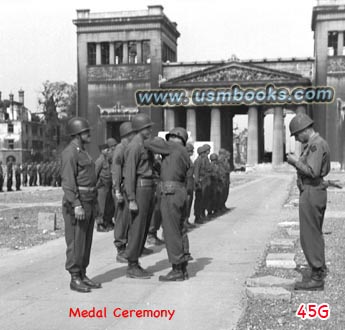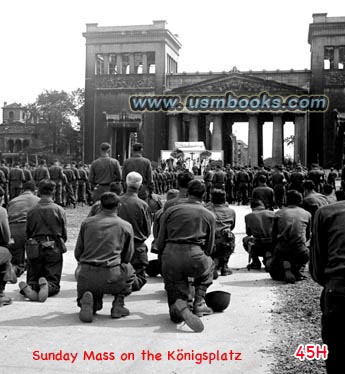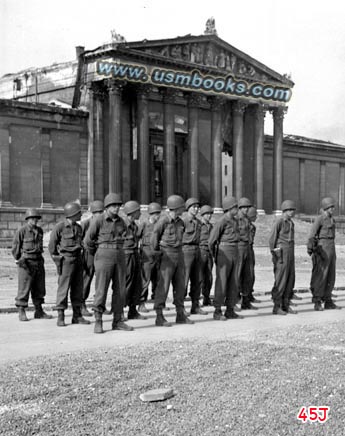 The very rare original negatives in this series have produced excellent images that show the officer who owned the camera with which they were taken inside the Honor Temples, coffins of the martyrs inside the Honor Temples, GIs on the steps of the Honor Temples still covered in camouflage nets, Sunday Mass for GIs on the Königsplatz, and a variety of 45th Infantry Division troops assemblies in front of the Propyläen at the top of the square.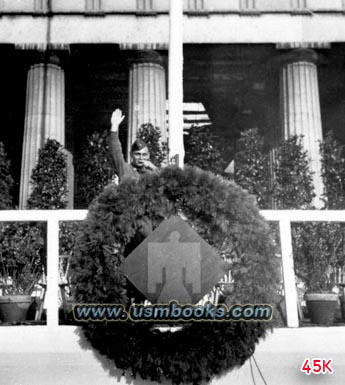 Other images show the officers and others at the Brenner Pass, at the Austrian border, with vehicles along the Reichsautobahn, etc.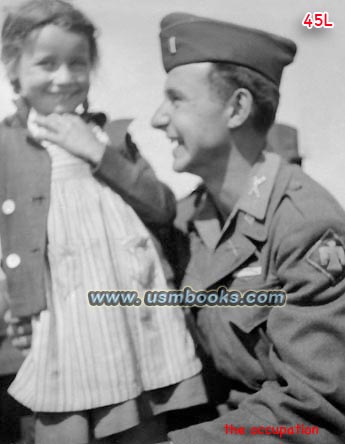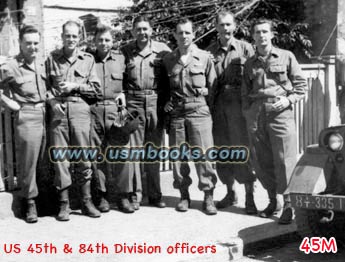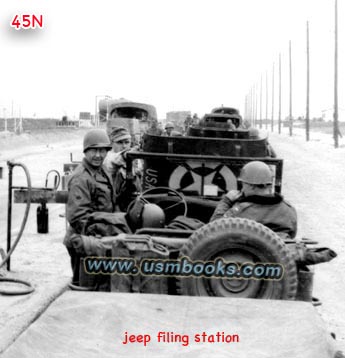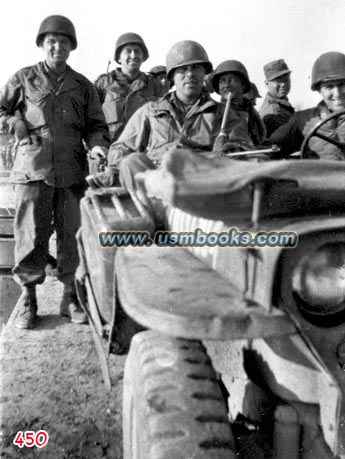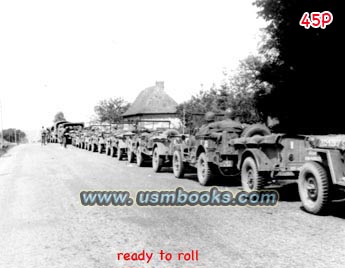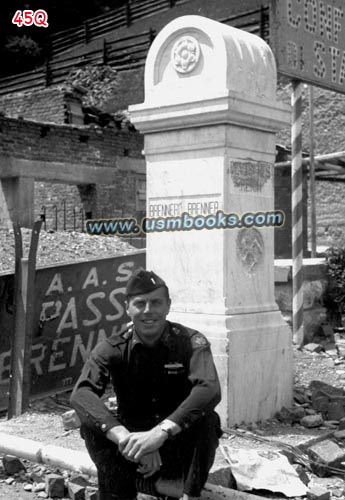 Licensing the use of our archival images has been an important business for USMBOOKS for decades and we are pleased to add these unique 71 year old May 1945 American photos to our available archive. If you are an art director, author, publisher, movie or TV producer, or an image buyer looking for fresh material of these subjects and this period, we would be happy to work with you. Please inquire. info@usmbooks.com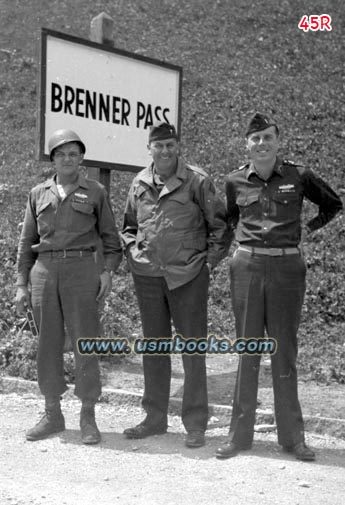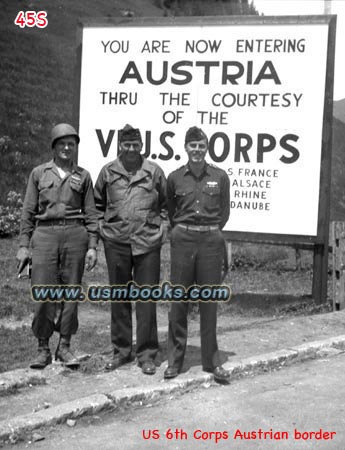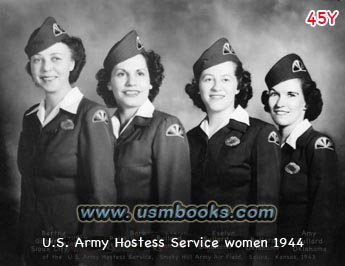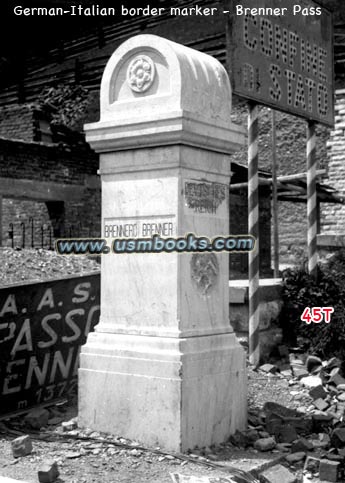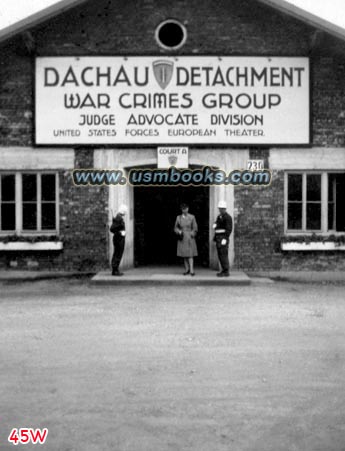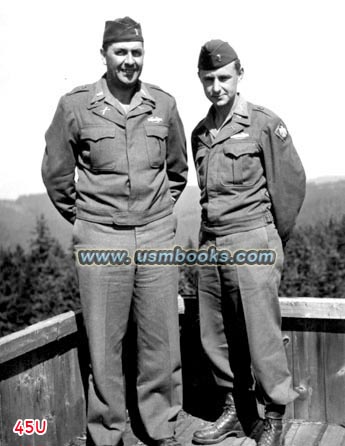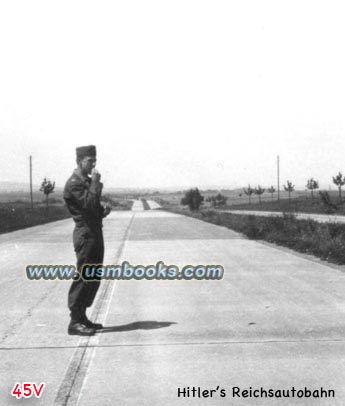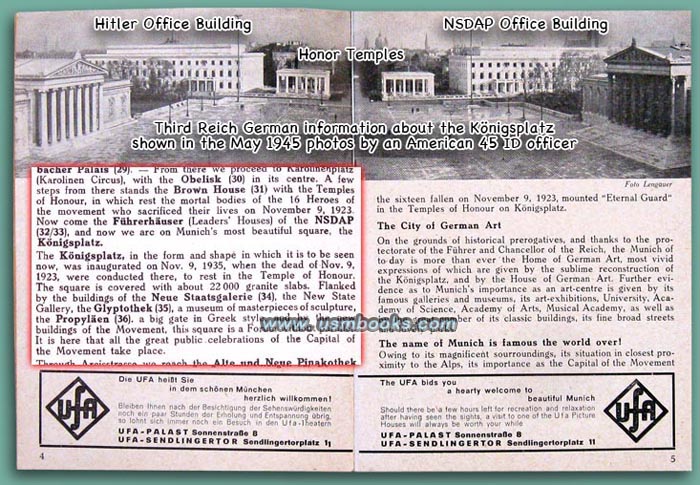 Our principal business is selling the rights to images for publication, but we have decided to make these copyrighted images available in a snapshot format to people who want them for their personal use only, and not for publication. There are FOUR sheets containing 21 images in the set and the cost for the set delivered in the USA in a flexible envelope is $12.95.
NEWLY DISCOVERED 71 YEAR OLD IMAGES OF THE KÖNIGSPLATZ AND
NAZI HONOR TEMPLES IN MUNICH SHOT BY AN AMERICAN
45th INFANTRY DIVISION OFFICER IN MAY 1945
NEWLY DISCOVERED 68 YEAR OLD IMAGES OF THE KÖNIGSPLATZ AND NAZI EHRENTEMPEL IN MUNICH SHOT BY AN AMERICAN 45th INFANTRY DIVISION OFFICER IN MAY 1945


The images and the entire text used on this and all other USMBOOKS web pages are the copyrighted property of USM Inc. Those images and the text may be used by others ONLY AFTER completion of a formal international licensing agreement and payment of a licensing fee! It is therefore, illegal for anyone to take any of the material found on USMBOOKS.com and use it for their own purposes without our written permission, irrespective of any excuse they may feel they have for doing so.