This huge heavily illustrated 1942 Nazi aviation technical handbook
is offered for sale for $395.00 plus postage (see below).


USM book # 520
• Priority Mail with USPS delivery confirmation is $12.35
OR
Media Mail is $7.50.
• IF you wish to purchase highly recommended, but optional insurance, add $6.75.
• We will be happy to ship abroad at additional cost. Please inquire.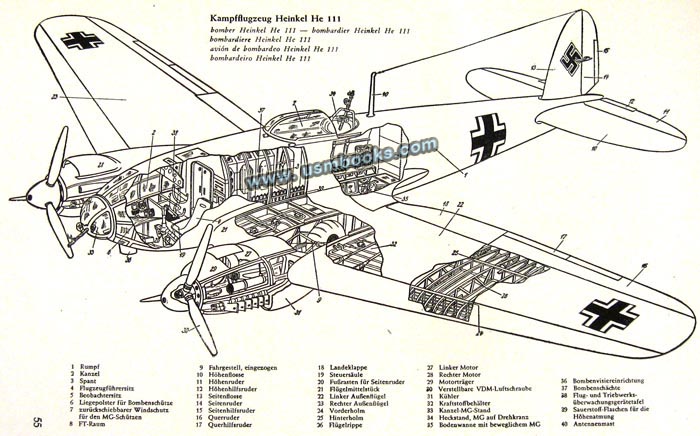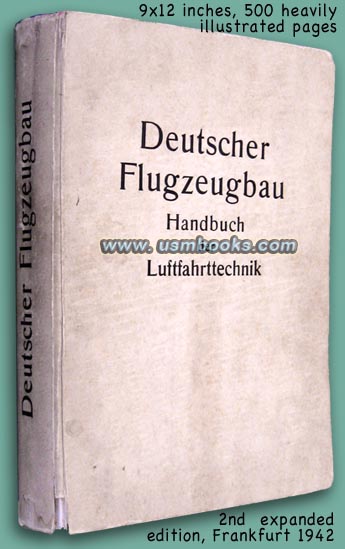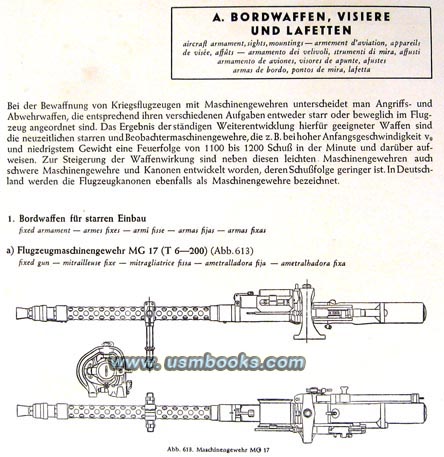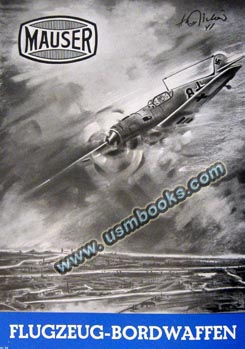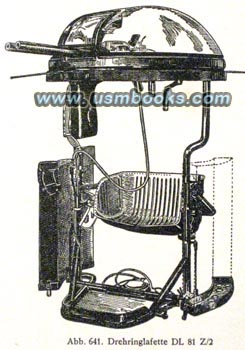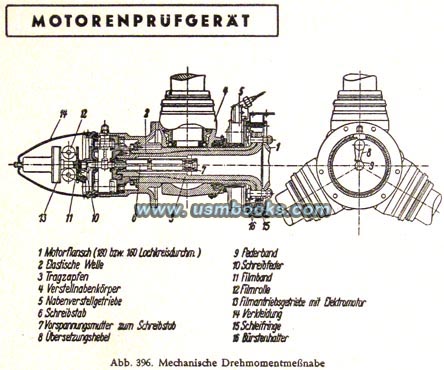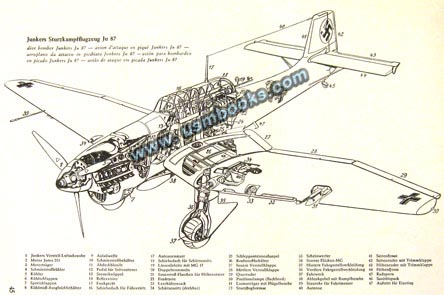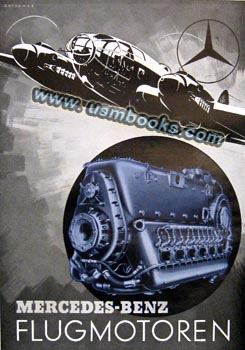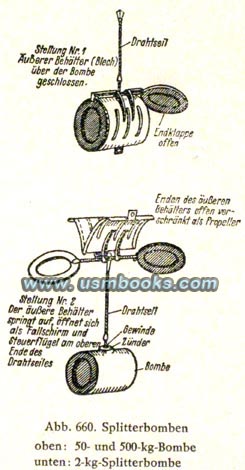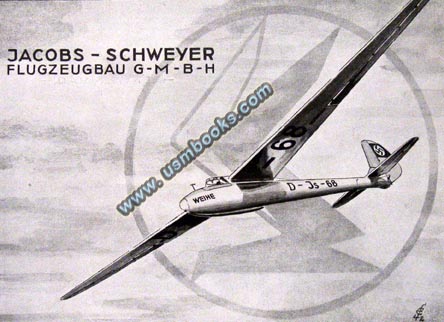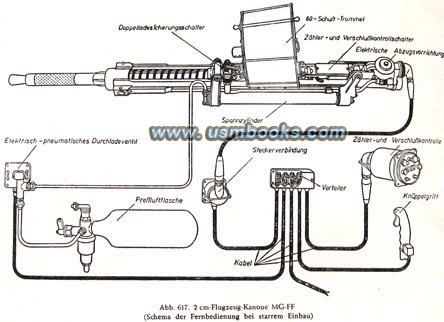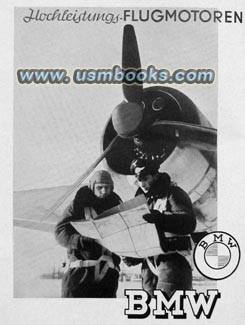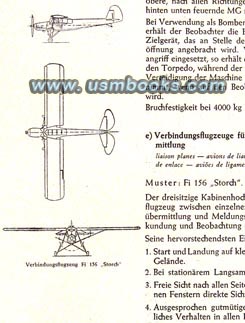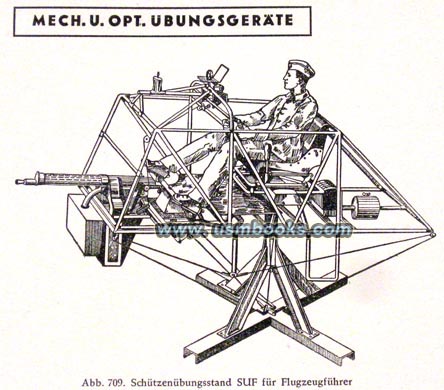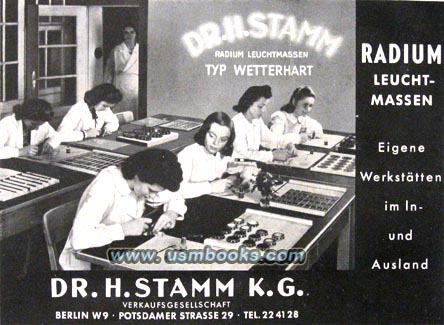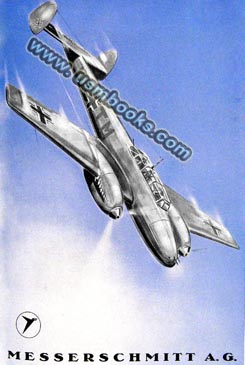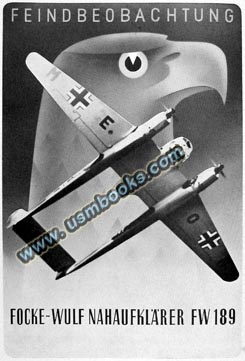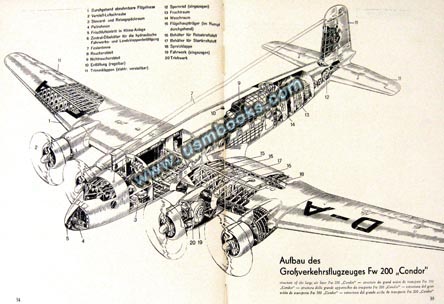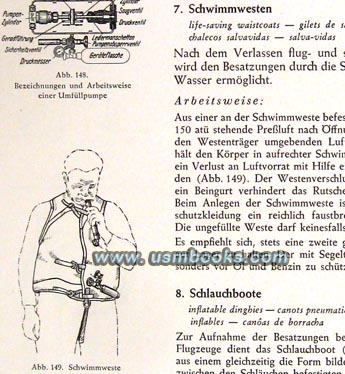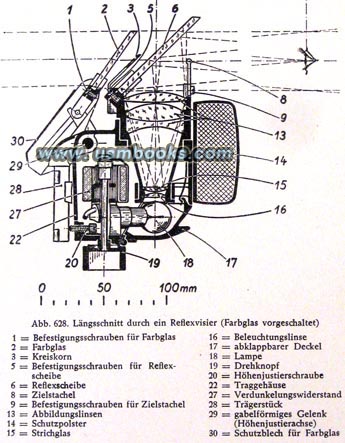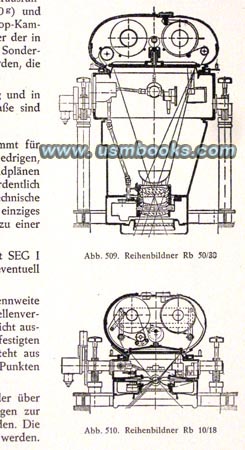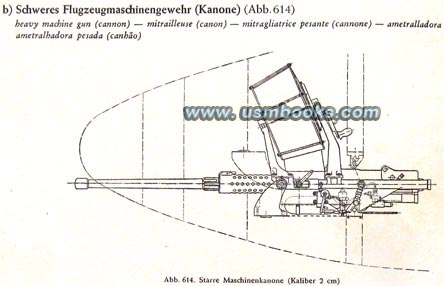 This is the huge 1942 Second Expanded and Improved Edition of the technical handbook for parts and assemblies used in the construction of aircraft of German manufacturers. Deutscher Flugzeugbau Handbuch der Luftfahrttechnik was produced as a reference for manufacturers by Naturkunde und Technik Verlag Fritz Knapp of Frankfurt am Main. It is a masterpiece of information about the aircraft made in Nazi Germany at the time from the Fieseler Storch to the very latest He111 to the Transoceanic Do26 flying boat, as well as the components and assemblies used to produce such aircraft from motors to optical instruments.
About 100 pages of the 500 page, 9 x 12 inch book consist of large ads from companies like Heinkel, Auer, Focke-Wulf, I. G. Farbenindustrie, Mercedes-Benz Flugmotoren, Krupp, Steyr, BMW, Blohm&Voss, Zeiss Ikon, Messerschmitt, Autoflug, Argus, Askania, Dornier, Bücker, Gothaer, Plexiglass, Siebel, FAMO, Hanomag, Rheinmetall-Borsig, Klemm, Bosch, Jacobs-Schweyer, Stamm, etc.
There are many cut-away views of various aircraft from the Bestmann to the Stuka and the Ju88. There are line-drawing cut-away views of aviation motors of all sorts, aircraft suspension components, aircraft electronics, aircraft pneumatics, aircraft hydraulics, parachutes and harnesses, oxygen systems and life vests, aircraft instruments like pitot-static tubes and compasses and their gauges, hand-held navigation instruments, weather measuring and recording equipment, carburetors and fuel injection parts, spark plugs, fuel system parts, cooling equipment, propellors, raw materials, test equipment, cameras and photo viewing equipment, ground station equipment, firefighting equipment, aircraft arms from machine guns and cannons to sights, turrets, canopies, heavy bombs, fuses, bomb racks and magazines, automatic bomb releases, bomb sights and cluster bombs, towed targets, bomb carpets, and practice aids for aerial gunners.
In almost all categories there are many selections or sub-categories and very good descriptions in addition to excellent line drawings. We know of no other book that covers the subject as well as this one does, and this one is far more comprehensive than the earlier First Edition. You will find a great many obscure parts and assemblies in this book that aren't to be found elsewhere.
Deutscher Flugzeugbau Handbuch der Luftfahrttechnik by Dipl.-Ing. O. Hollbach has chapter captions and category captions in German, English, French, Italian, Spanish and Portuguese while the basic language of the text is German. The cover clearly shows that the book was used, but the contents is complete and very clean.
THE BEST NAZI AIRCRAFT PARTS, WEAPONS AND ASSEMBLIES BOOK
THE
EXPANDED
1942
DEUTSCHER
FLUGZEUGBAU
HANDBUCH DER
LUFTFAHRTTECHNIK
(GERMAN
AIRCRAFT
CONSTRUCTION
TECHNICAL
AVIATION
HANDBOOK)


The images and the entire text used on this and all other USMBOOKS web pages are the copyrighted property of USM Inc. Those images and the text may be used by others ONLY AFTER completion of a formal international licensing agreement and payment of a licensing fee! It is therefore, illegal for anyone to take any of the material found on USMBOOKS.com and use it for their own purposes without our written permission, irrespective of any excuse they may feel they have for doing so.