This bound volume of all 1938 Deutsche Luftwacht LUFTWISSEN magazine
is for sale for $295.00 delivered by Media Mail in the continental USA.


USM book # 401
• IF you prefer faster and safer Priority Mail shipping with USPS Tracking add $9.95.
• IF you wish to purchase optional insurance, add $4.95.
• We will be happy to ship abroad at additional cost. Please inquire.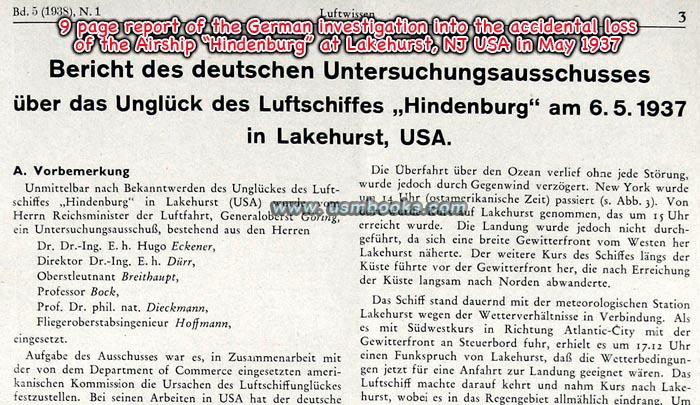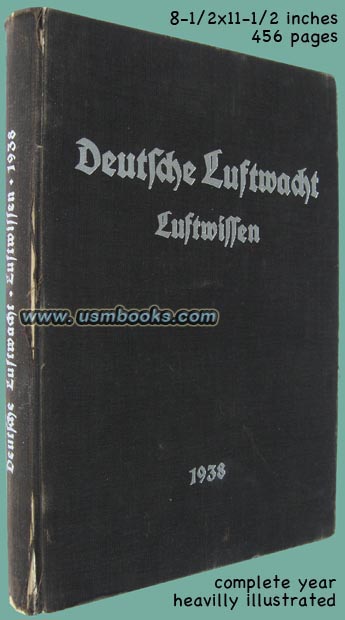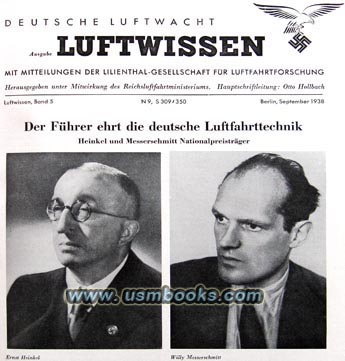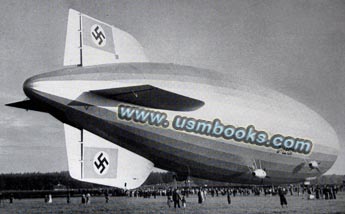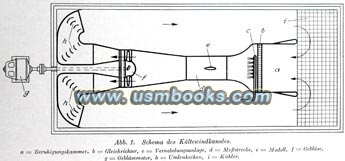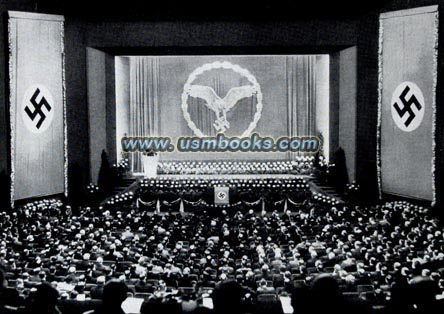 This is the complete, indexed, monthly hardbound compilation of Nazi Deutsche Luftwacht LUFTWISSEN (German Aviation Review Air Knowledge) magazines for the year 1938, probably the apex of aviation influence and prestige in Germany. All the World War I heroes were still alive and one of the greatest, Hermann Göring, was in charge of all things connected with aviation in Nazi Germany.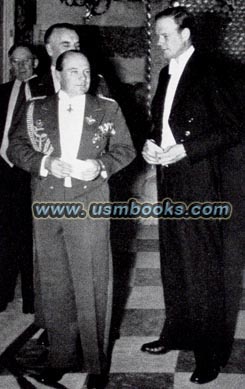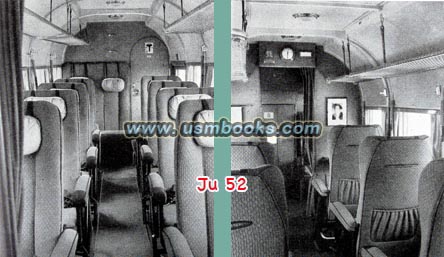 Deutsche Luftwacht Luftwissen magazine was published in association with the Lilienthal Association for Aviation Research in Berlin by W.S. Mittler & Sohn in Berlin. This is the sister-publication of the magazine Deutsche Luftwacht LUFTWELT.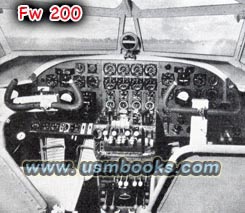 The January 1938 issue contains very, very comprehensive in-depth 9 page report on the German investigation into the accidental loss of the Airship Hindenburg LZ 129 at Lakehurst, New Jersey USA in May 1937. In February there is a many page report on the Focke Hubschrauber or helicopter, etc.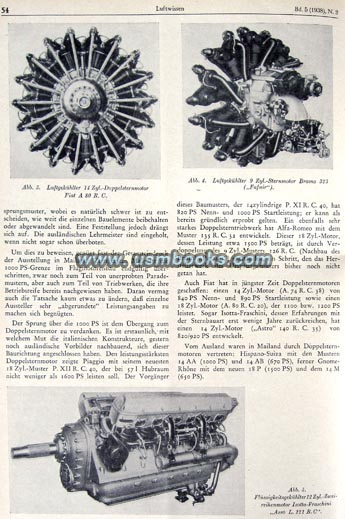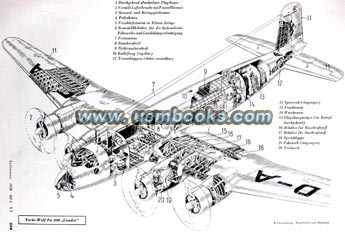 Every issue contains sophisticated in-depth photo reports on subjects such as pistons for aviation engines, technical problems with passenger aviation, mounting aviation engines, the aviation industry in Finland, the 100th birthday of Graf Zeppelin, the International Aviation Exhibition in Belgrade, the huge Focke-Wulf Fw 200 Condor, 70th birthday of Dr. Eckener, the Führer honors Dr. Ernst Heinkel and Professor Willi Messerschmitt, Airship D-LZ 130 Graf Zeppelin, the great meeting of the Lilienthal Association for Aviation Research in 1938 attended by Nazi General Ernst Udet and American hero Charles A. Lindbergh (often misrepresented on the History Channel and elsewhere as Lindbergh sucking up to the Nazis, whereas in fact he was there at the behest of the US Government), etc., etc., etc.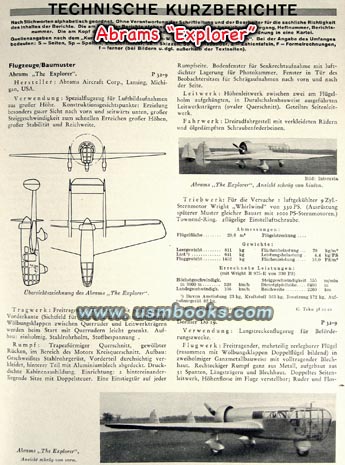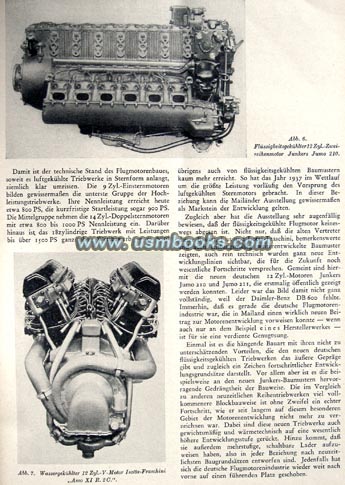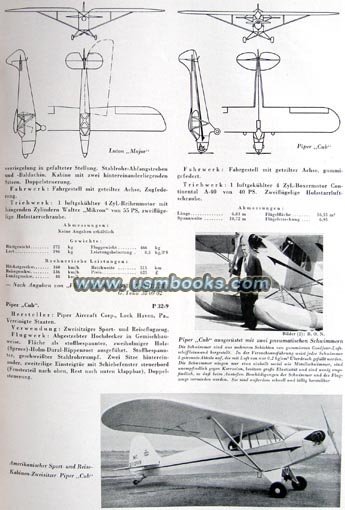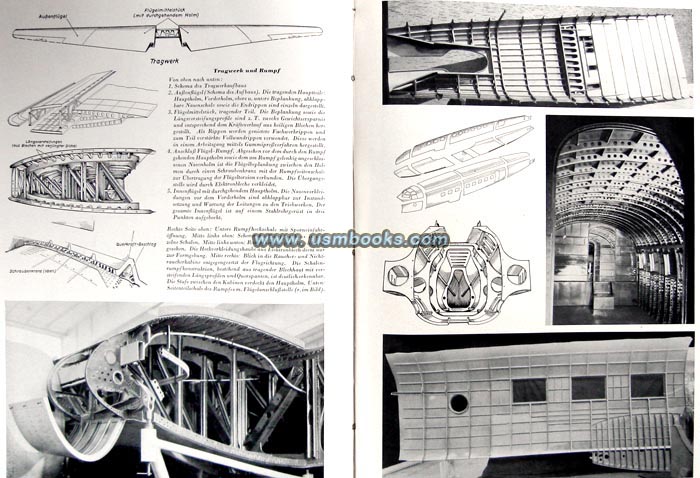 Irreplaceable historical material! Spine and cover of this 8-1/2 x 11-1/2 inch, 456 page hardcover book are somewhat worn, but the contents is complete and in excellent condition.
ALL NAZI DEUTSCHE LUFTWACHT LUFTWISSEN MAGAZINES FOR 1938
GERMAN AVIATION REVIEW
"AVIATION KNOWLEDGE"
MAGAZINES
ALL 1938 ISSUES


The images and the entire text used on this and all other USMBOOKS web pages are the copyrighted property of USM Inc. Those images and the text may be used by others ONLY AFTER completion of a formal international licensing agreement and payment of a licensing fee! It is therefore, illegal for anyone to take any of the material found on USMBOOKS.com and use it for their own purposes without our written permission, irrespective of any excuse they may feel they have for doing so.