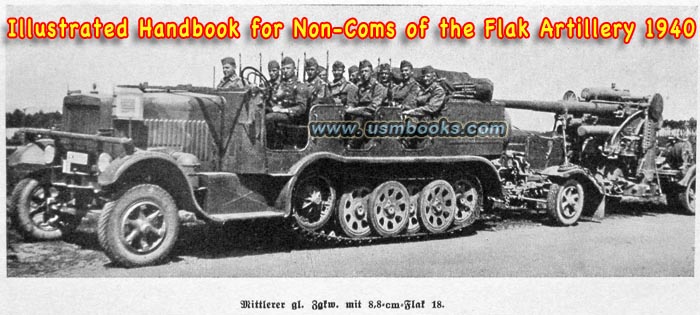 THE NON-COMMISSIONED OFFICER IN FLAK UNITS -
A HANDBOOK FOR OFFICERS, NON-COMMS AND OFFICER CANDIDATES IN ACTIVE AND RESERVE SERVICE 1940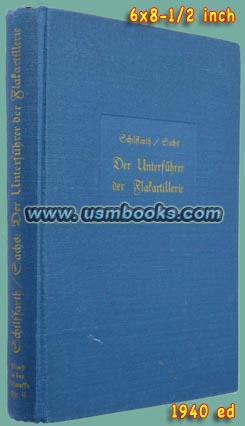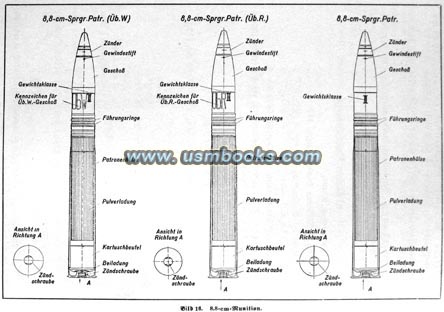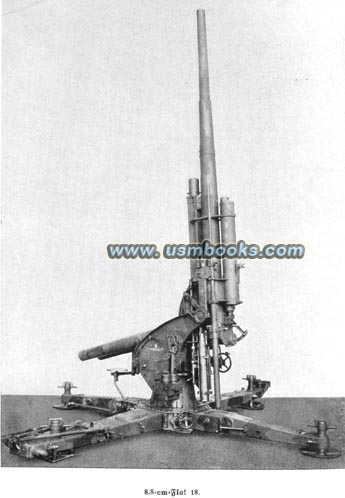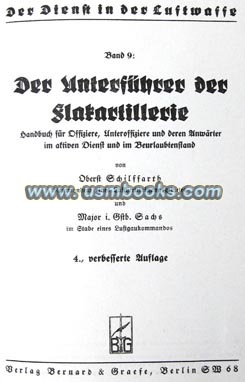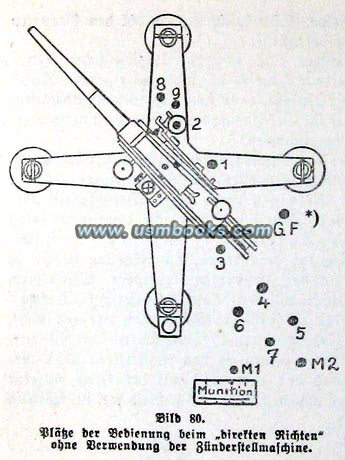 This is easily the best technical book on service in Flak Artillery units that there is. Filled with dozens upon dozens of illustrations and photographs Der Unterführer der Flak Artillerie Handbuch für Offiziere, Unteroffiziere und deren Anwärter im Aktieven Dienst und im Beurlaubtenstand is Volume 9 in the Service in the Luftwaffe Series by Verlag Bernard & Graefe of Berlin, and is the 4th expanded version published in June 1940.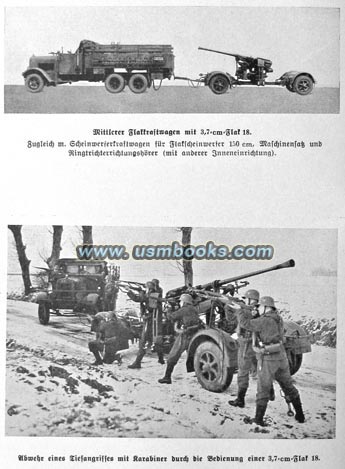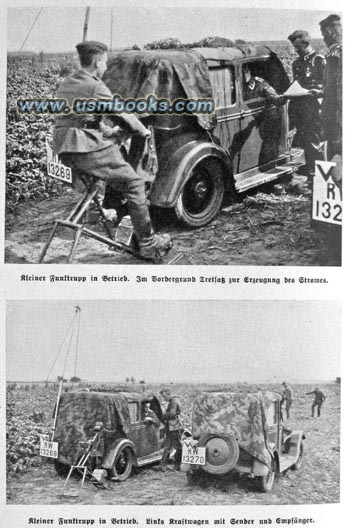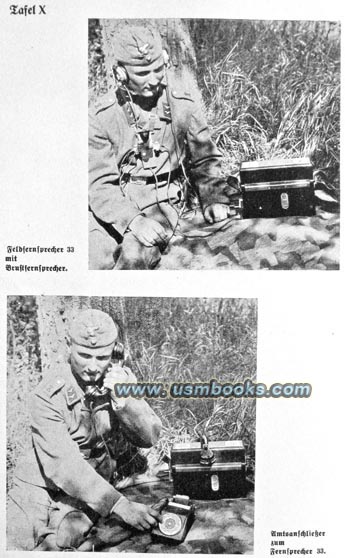 The text is filled with all sorts of minutia about light and heavy Flak (20, 37 and 88 mm) from the various types of ammunition, sights, search lights, transportation equipment, marching order, training, deployment, communications, targeting, etc. There are even excellent rare photos of bicycle style and small motor-powered generators to run communications equipment. There are pictures of halftracks, trucks and automobiles used to tow guns and carry men and equipment.

There are charts to explain who sits where in the personnel carriers, the types of hand signals to be encountered, symbols for drawings, a fold-out color chart of aircraft identification symbols and a multi-piece pop-up that explains the relationship between the location of aircraft, the sighting of the gun, and the trajectory of the projectile.

Highly detailed information of the type, using the experience gained in the early part of the war. very good used condition.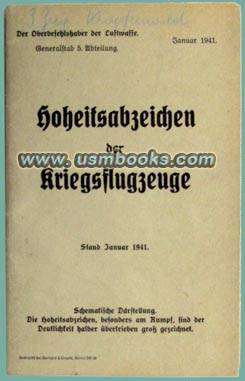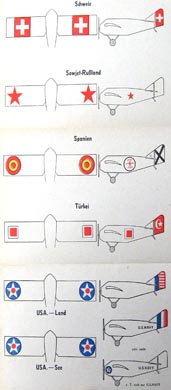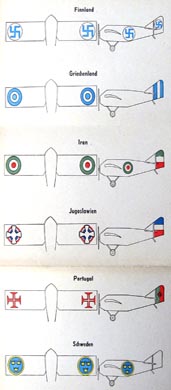 Using updated photographs and illustrations, this 6 x 8-1/2 inch hard cover edition covers every aspect of the science of using Flak (Fliegerabwehrkanon) guns to best advantage on aerial targets.
This 1940 Nazi Flak Artillerie Handbuch is offered for sale for
$1
4
5.00 delivered by Media Mail in the continental United States.


USM book #333
• IF you prefer Priority Mail shipping with USPS delivery confirmation add $6.65.
• IF you wish to purchase highly recommended, but optional insurance, add $3.25.
• We will be happy to ship abroad at additional cost. Please inquire.


The images and the entire text used on this and all other USMBOOKS web pages are the copyrighted property of USM Inc. Those images and the text may be used by others ONLY AFTER completion of a formal international licensing agreement and payment of a licensing fee! It is therefore, illegal for anyone to take any of the material found on USMBOOKS.com and use it for their own purposes without our written permission, irrespective of any excuse they may feel they have for doing so.