The images and the entire text used on this and all other USMBOOKS web pages are the copyrighted property of USM Inc. Those images and the text may be used by others ONLY AFTER completion of a formal international licensing agreement and payment of a licensing fee! It is therefore, illegal for anyone to take any of the material found on USMBOOKS.com and use it for their own purposes without our written permission, irrespective of any excuse they may feel they have for doing so.
This is an original oversized very heavily illustrated, full-color art magazines called Kunst dem Volk (Art of the Nation) published by Adolf Hitler's friend and personal photographer, Heinrich Hoffmann, in Wien (Vienna) during the Third Reich. Hitler considered Hoffmann to have perfect taste in matters of art and appointed him to oversee many aspects of fine arts in Nazi Germany. His magazines were considered to be the final authority on the subject.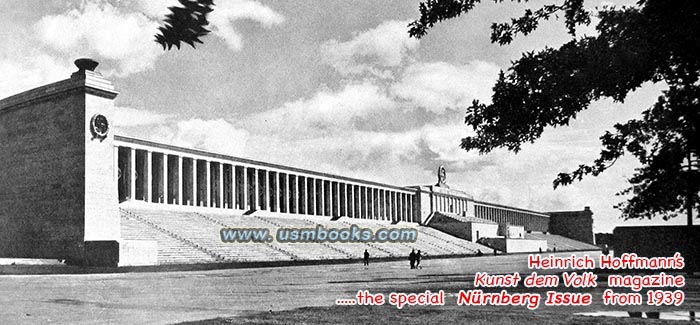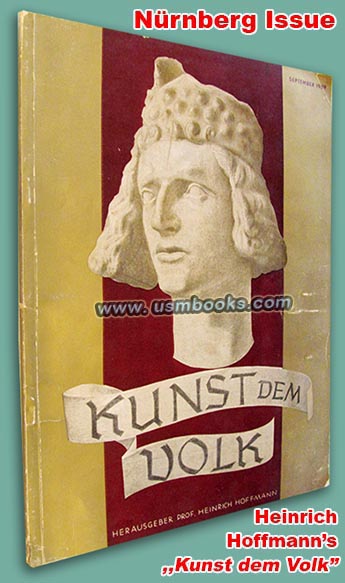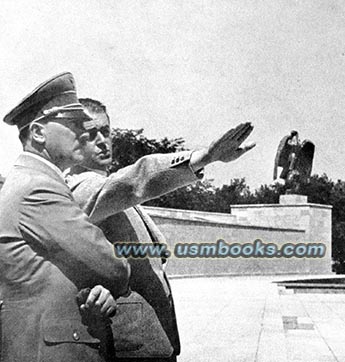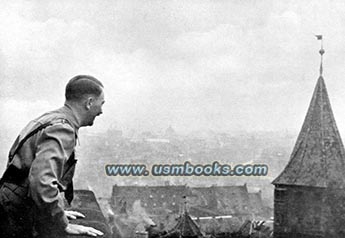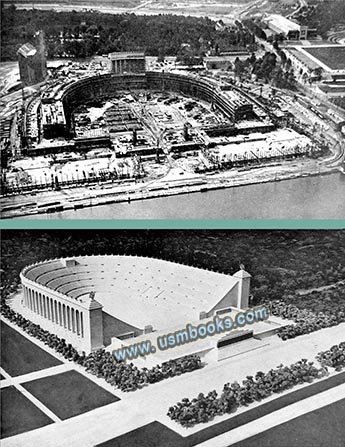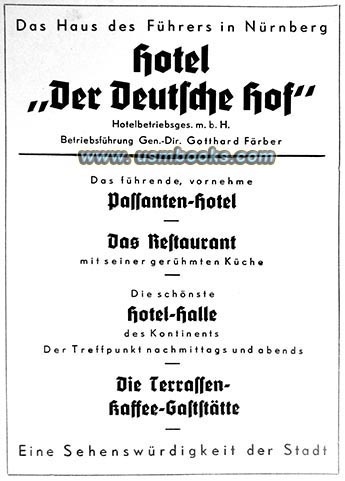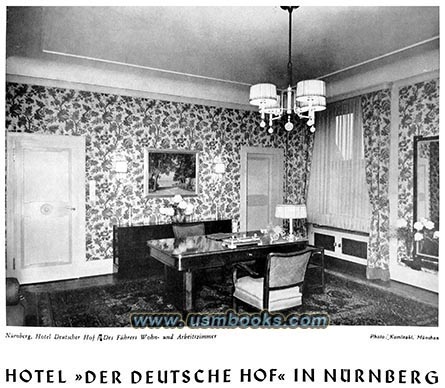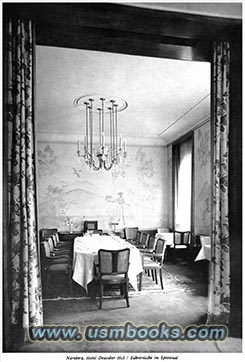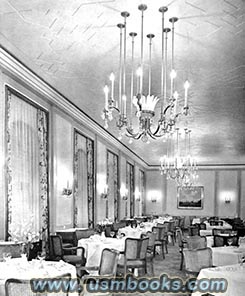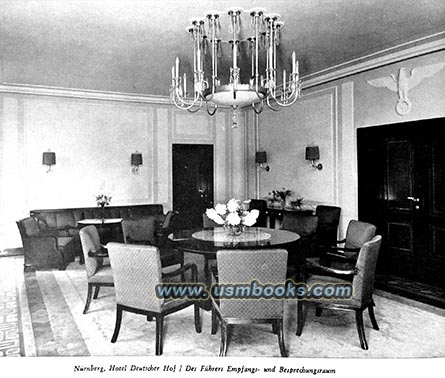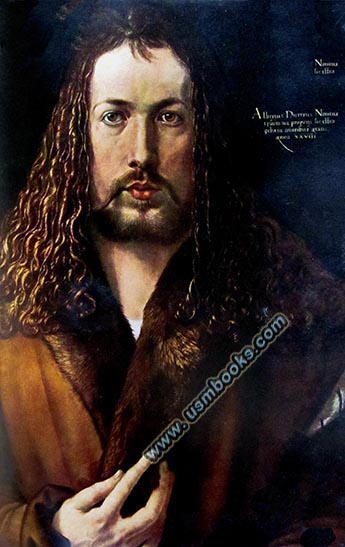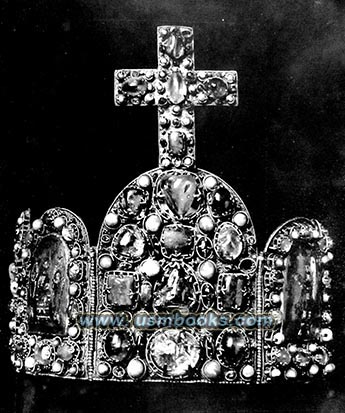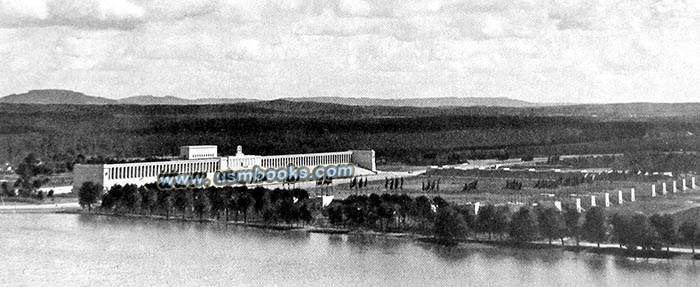 The 9-1/4 x 12-1/4 inch, 66-page September 1939 issue of Kunst dem Volk has the Bamberger Reiter (Horseman of Bamberg) by Professor Richard Klein on the cover. It is the special Nürnberg issue with an introduction by the mayor of the City of Nazi Party Days, Willy Liebl. Oberbürgermeister Liebl mentions the impressive history and culture of the past, and the new importance of the city in National Socialist Germany.
The magazine shows art in the city's museums (paintings, sculpture, wood cuts) including work by Albrecht Dürer, one of city's most famous citizens (shown right). There are many photos showcsing the beautiful medieval buildings in downtown Nürnberg.
The last 25+ pages of this historic Nazi art magazine cover the Third Reich part of Nürnberg. Hitler's love for the city, the Nazi Party Days and huge building projects associated with the Reichsparteitag. There are photos of Hitler with Professor Albert Speer, the Haupttribune at the Zeppelinwiese, construction of the Congress Hall, a model of the planned German Stadium, etc.
There is also a chapter on the Hotel 'Der Deutsche Hof' where Hitler stayed during his many visits to Nuremberg. This in-depth article has photos of his private dining room, sitting room and office in the hotel as well as public spaces.
Aside from the black and white or color reproductions of art, this September 1939 issue of Kunst dem Volk contains advertising by art supply companies and art dealers, banks and insurance companies, cigarette manufacturers, the Hotel 'Der Deutsche Hof' and Telefunken.

This 78 year old Nazi art magazine is in very nice used condition, no odor. Page 3 / 4 is missing, probably torn out for framing. In a real sense, the missing page does not matter much as the value of this Nazi magazine is the amazing content on the Nazi Party Day Grounds and Deutscher Hof Hotel in Nürnberg. No art has been defaced, no writing.
Have a look at the small (Wehrmacht) and the large (civilian) issues of
Kunst dem Volk August 1942, also for sale on USMBOOKS.com.
This September 1939 Nazi art magazine Kunst dem Volk is offered for sale
for $95.00 delivered by Media Mail in the continental USA.

• IF you prefer faster and safer Priority Mail shipping with USPS Tracking add $7.25.
• IF you wish to purchase highly recommended, but optional insurance, add $3.25.
• We will be happy to ship abroad at additional cost. Please inquire.
NAZI ART MAGAZINE KUNST DEM VOLK SEPTEMBER 1939 NUREMBERG ISSUE
HEAVILY ILLUSTRATED OVERSIZED NAZI SEPTEMBER 1939 ART MAGAZINE
KUNST DEM VOLK