The images and the entire text used on this and all other USMBOOKS web pages are the copyrighted property of USM Inc. Those images and the text may be used by others ONLY AFTER completion of a formal international licensing agreement and payment of a licensing fee! It is therefore, illegal for anyone to take any of the material found on USMBOOKS.com and use it for their own purposes without our written permission, irrespective of any excuse they may feel they have for doing so.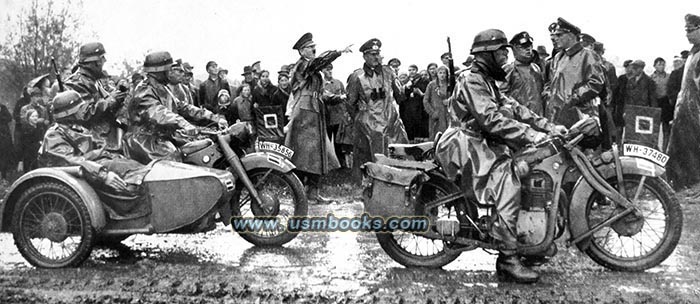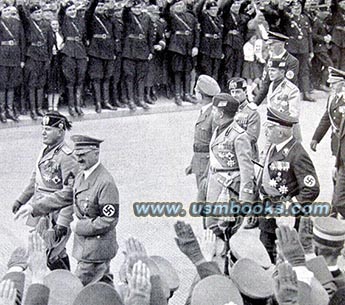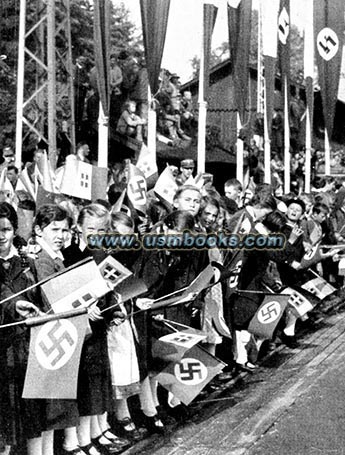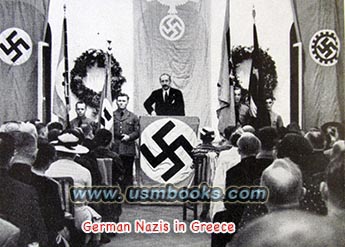 Illustrirte Zeitung 7 October 1937
(nr. 4830)
This 32-page magazine has Wehrmacht soldiers on the cover. The content focusses heavily on the 1937 Wehrmacht maneuvers: Nazi motorcycle, tank and radio troops in action in different parts of Nazi Germany, Benito Mussolini visiting the troops as a guest of Adolf Hitler, British Field Marshal Sir Cyril John Deverell being shown around by Generaloberst Freiherr von Fritsch and the impressive Wehrmacht parade in Reichshauptstadt Berlin. There is also a photo article by TeNo Deputy Chef Erich Hampe about air raid protection exercises over Berlin, Japanese settlers in Mandschukuo as well as photographs of Il Duce's visit to Munich.

The striking cover design is by well-known German artist Rudolf Lipus who also produced many sketches of the Wehrmacht maneuvers especially for this issue of the Illustrirte Zeitung.
Illustrirte Zeitung 21 October 1937
(nr. 4832)
Famous Nazi illustrator Ax-Heu (Werner von Axster-Heudtlass) designed the cover of this 46-page issue which features articles about the Turkish Armed Forces, new transportation possibilities to the Far East, the picturesque German tourist destination Dinkelsbühl on the Romantic Road, artistic weaving, the NSV, the Dresden State Opera, the Reichsarbeitsdienst (RAD or Nazi State Labor Service). The Foreign Politics section contains a rare photo of the Duke and Duchess of Windsor accompanied by Dr. Robert Ley while visiting Berlin (shown above).
Each 1937 issue of Illustrirte Zeitung has a short story, reviews of new books, a crossword puzzle and advertising by Nivea, the NSV, Steinweg pianos, WHW, Exakta, Warner, Singer sewing machines, Miele, Indanthren, Askania, Heinkel, Dresdner Bank, Dornier Do17, Gold Pfeil, Carl Zeiss Jena, Leica, Hanomag, Hensoldt Dialyt, NSU, health resorts, newspapers, etc., etc.
All three 79 year old issues (108 pages total) are in very fine condition. Nothing has been torn out, no writing or doodling, no odor.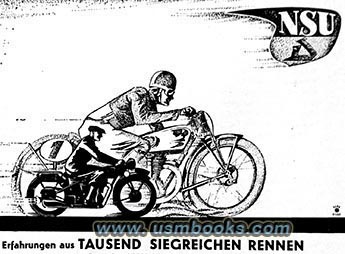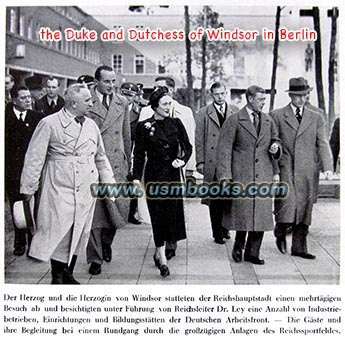 The Leipziger Illustrirte (also written Jillustrirte) Zeitung or just Illustrirte Zeitung was published weekly by Verlag J. J. Weber in Leipzig, Germany for a very long time before there ever was a Nazi. It prided itself on its liberal use of big photographs and art, and considered itself "Germany's Illustrated Magazine with the International View." It was the semi-official record of what went on in the Foreign Service and at the highest echelon of German government. The big 11 x 15 inch magazine carried multi-page heavily photographic features that other magazines could not match.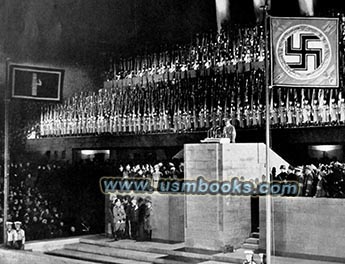 On this USMBOOKS web page we offer a lot of THREE original examples of the Illustrirte Zeitung dated 30 September 1937, 7 October 1937 and 21 October 1937.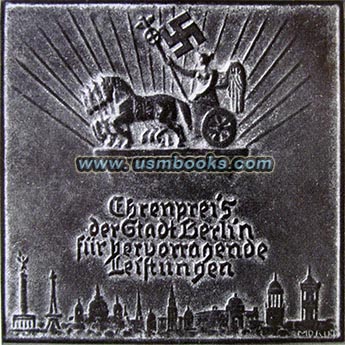 Illustrirte Zeitung 30 September 1937
(nr. 4829)
This 30-page magazine with a cover design by artists Plamper has a large article about the 1937 German harvest and agriculture, as well as farmers in different areas of Nazi Germany, vineyards, a commemoration of the 90th birthday of President Paul von Hindenburg, San Francisco - the City of the 1939 World Expo, the South Sea, the new Junkers Ju90 airplane, photos of foreign dignitaries visiting Germany and theater news.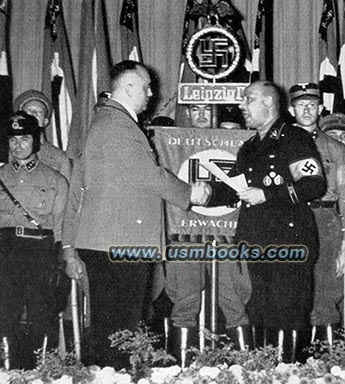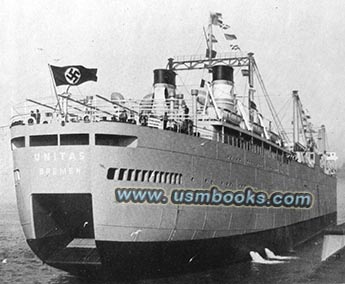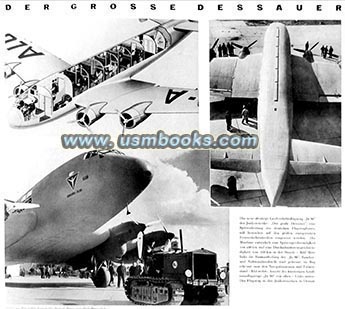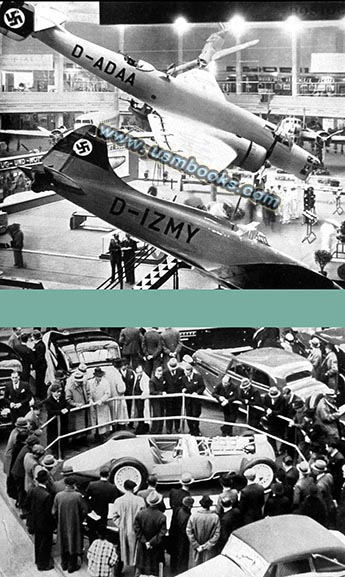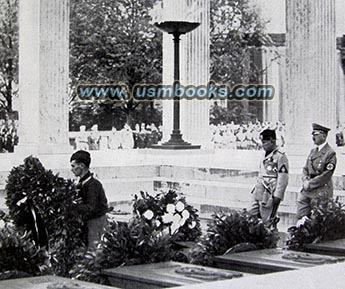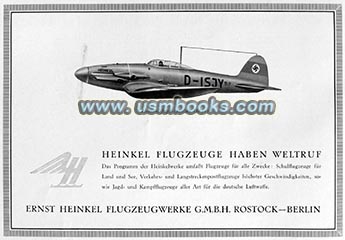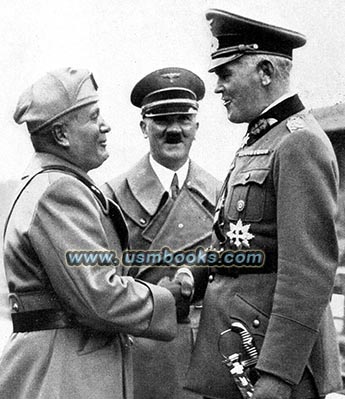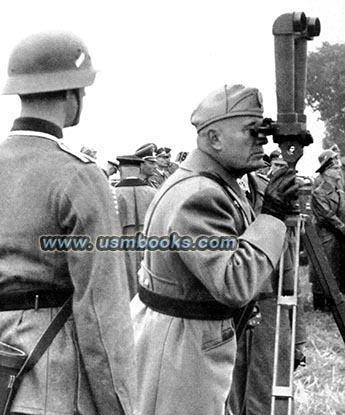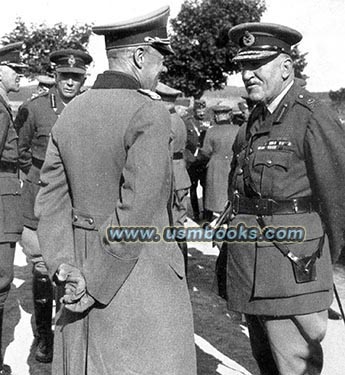 This lot of three 1937 issues of Illustrirte Zeitung is offered for sale
for $145.00 delivered by Media Mail in the continental USA.

• IF you prefer faster and safer Priority Mail shipping with USPS Tracking add $6.95.
• IF you wish to purchase highly recommended, but optional insurance, add $3.50.
• We will be happy to ship abroad at additional cost. Please inquire.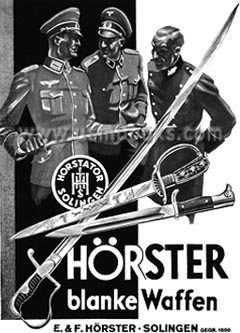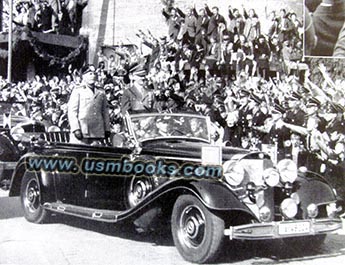 THREE ORIGINAL EXAMPLES OF THE NAZI ILLUSTRIRTE ZEITUNG
LEIPZIG 1937
RARE ORIGINAL FALL 1937 ILLUSTRIRTE ZEITUNG
NAZI NEWS AND PHOTO MAGAZINES