This English language book + CD on the SS and Wewelsburg Castle is
for sale for $45.00 delivered by Media Mail in the continental USA.


USM book # 502
• IF you prefer faster and safer Priority Mail shipping with USPS Tracking add $6.75.
• IF you wish to purchase highly recommended, but optional insurance, add $2.45.
• We will be happy to ship abroad at additional cost. Please inquire.
ENGLISH LANGUAGE BOOK AND PHOTO CD ON
WEWELSBURG 1933-1945 TERROR OF THE SS
WEWELSBURG 1933-1945 MEGALOMANIA AND TERROR OF THE SS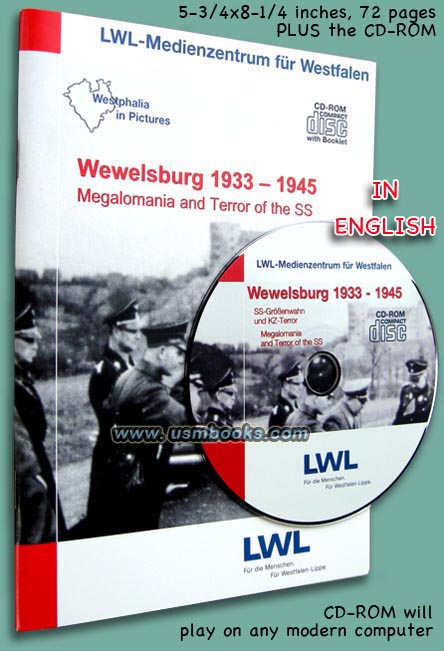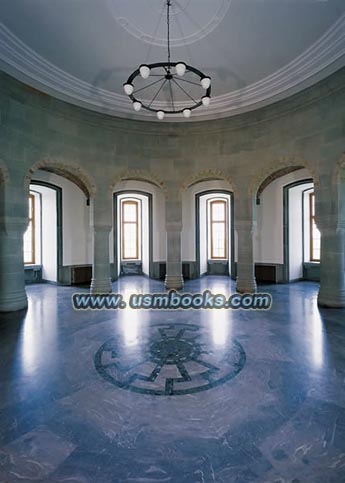 This is a 5-3/4 x 8-1/4 inch, well-illustrated 72 page english language book about the history of Wewelsburg Castle from 1933 to 1945 AND a CD-rom which includes text and photos including many supplemental documents and superb image files. A user-friendly HTML menu makes it possible to explore the documents directly on any computer or save the high-resolution images as .jpg or .pdf files so that they can be used for other purposes.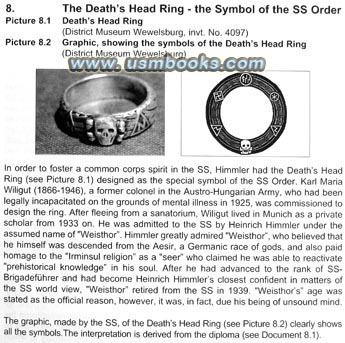 Wewelsburg 1933 - 1945 Megalomania and Terror of the SS was well-researched and written by Wolff E. Brebeck, Karl Hüser and Kristen John-Stucke and beautifully translated by Robin Benson. It covers Wewelsburg as a Cult Center of the SS Order, Reichsführer-SS Heinrich Himmler and Wewelsburg, the SS Reich Leader School, SS-Sippengemeinschaft, the Wewelsburg Community House, Anti-Semitic Propaganda, the North Tower of Wewelsburg Castle, SS Ideology, the SS ring, Concentration Camp Inmates working at Wewelsburg Castle, Guards at Wewelsburg-Niederhagen Concentration Camp, Dealing with the Nazi Past in Wewelsburg, and other subjects as well.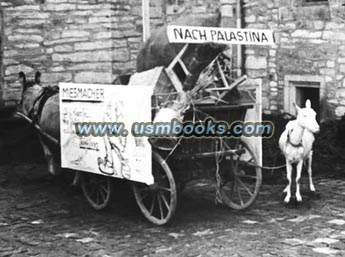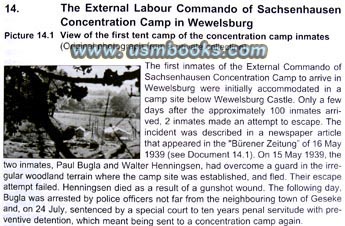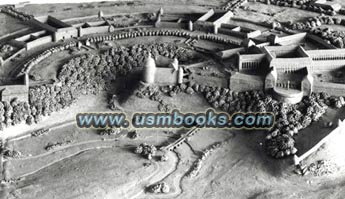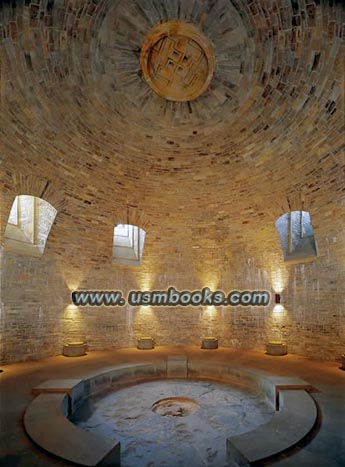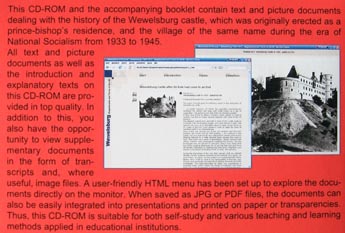 The CD-rom opens quickly and simply and by clicking on data one can access hundreds of full-color and black & white photographs and documents from SS rings to SS personalities to colorful maps and photographs of various aspects of the castle, including Himmler's crypt and the SS Consecration Hall in the North Tower.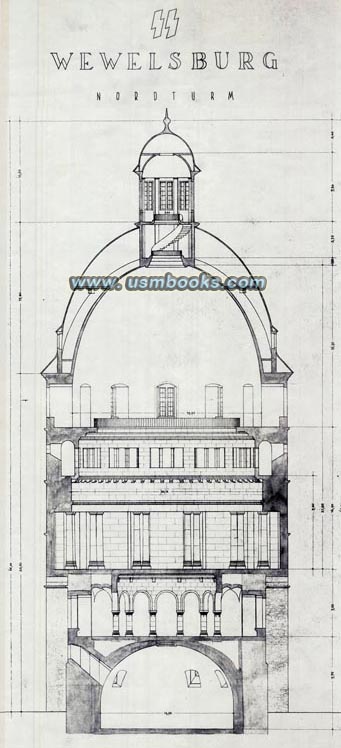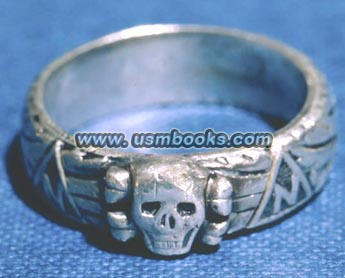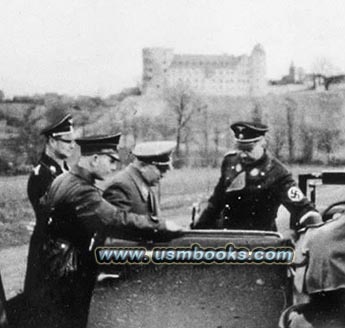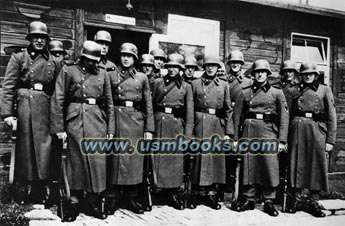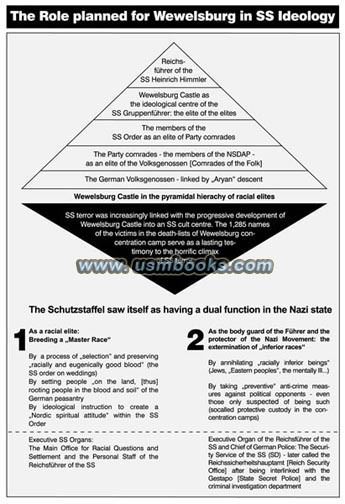 Wewelsburg 1933 - 1945 Megalomania and Terror of the SS is fundamental to anyone with an interest in Hitler's SS, Reichsführer-SS Heinrich Himmler, and/or Wewelsburg Castle.

Unused condition.
AN EXCELLENT ENGLISH LANGUAGE BOOK & PHOTO CD -



The images and the entire text used on this and all other USMBOOKS web pages are the copyrighted property of USM Inc. Those images and the text may be used by others ONLY AFTER completion of a formal international licensing agreement and payment of a licensing fee! It is therefore, illegal for anyone to take any of the material found on USMBOOKS.com and use it for their own purposes without our written permission, irrespective of any excuse they may feel they have for doing so.