The images and the entire text used on this and all other USMBOOKS web pages are the copyrighted property of USM Inc. Those images and the text may be used by others ONLY AFTER completion of a formal international licensing agreement and payment of a licensing fee! It is therefore, illegal for anyone to take any of the material found on USMBOOKS.com and use it for their own purposes without our written permission, irrespective of any excuse they may feel they have for doing so.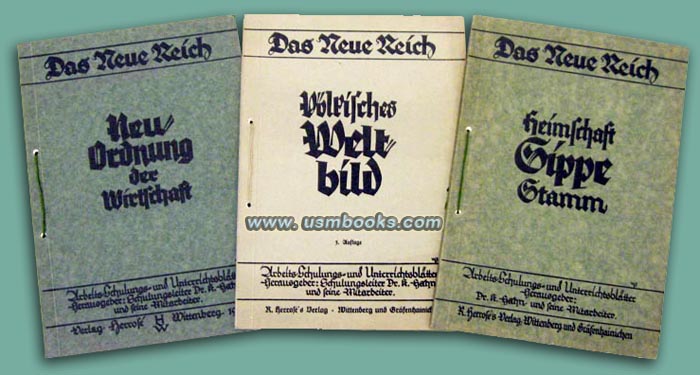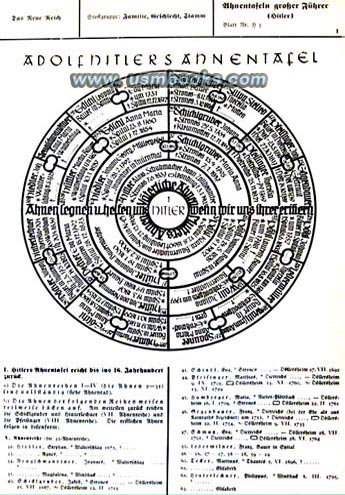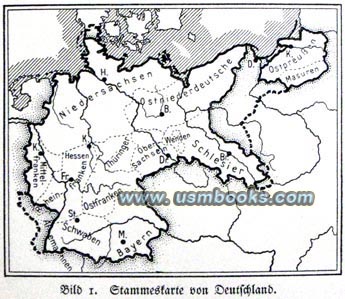 Offered for sale on this USMBOOKS web page is a lot of three rare loose-leaf Third Reich educational publications called Das Neue Reich (The New State) from 1935. The three 8-½ x 13 inch volumes are:
1: Heimschaft, Sippe, Stamm or Family, Community, Tribe - 64 pages
2: Neuordnung der Wirtschaft or Reshaping of the Economy - 72 pages
3: Völkisches Weltbild or View of the World - 36 pages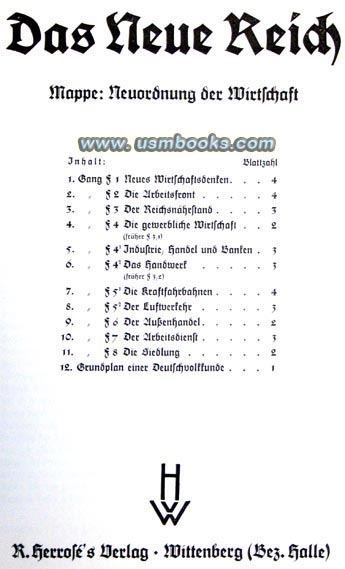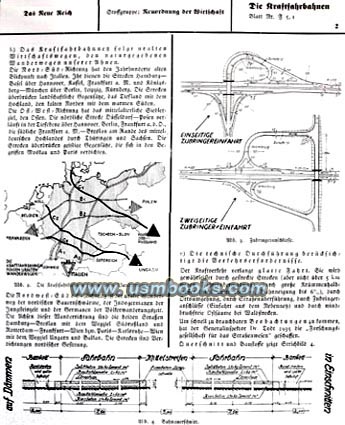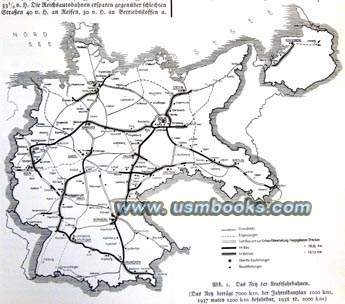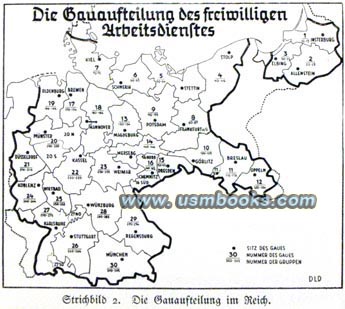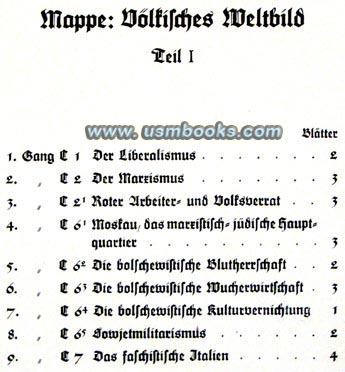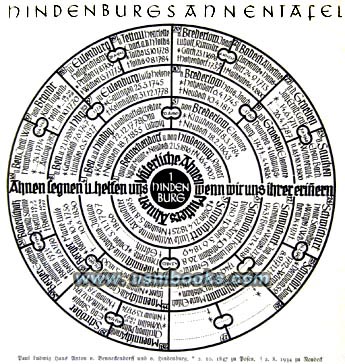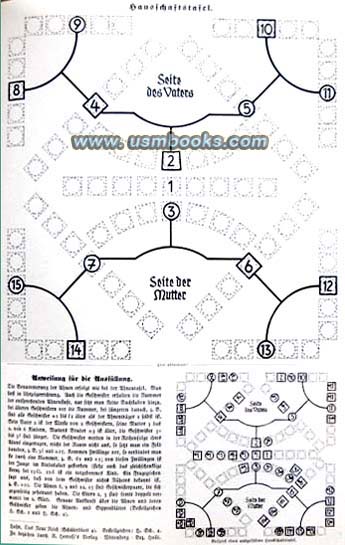 These educational work books were published by Schulungsleiter Dr. Kurt Hahn and his co-workers and printed by Verlag Herrosé of Wittenberg and Gräfenhainichen. According to Dr. Hahn, the Das Neue Reich series was born out of necessity after the National Socialists were voted into power in 1933. The population needed to be made aware of, and educated about the changes in the 'New Germany' regarding race, government, world view, the economy, etc., and be taught about the importance of ancestry, pure blood, Germanic history, etc. These three volumes of Das Neue Reich do just that in a clear, straight-forward style. The back side of each of the pages is blank so that the reader could make notes, additions and update the information if necessary. There are no notes on the blank side of any of these pages.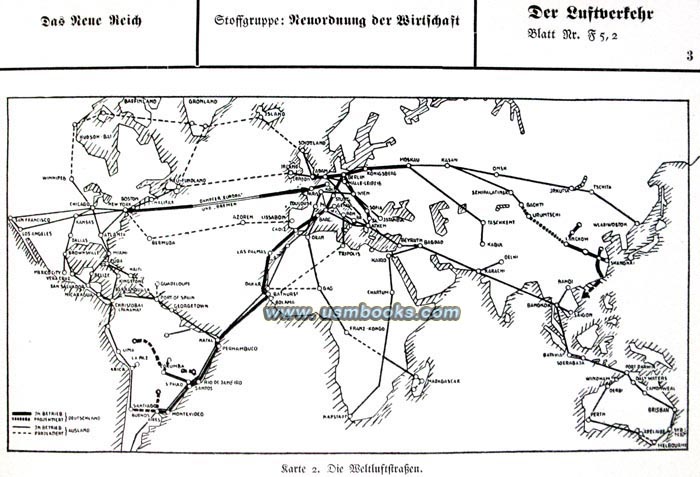 Heimschaft, Sippe, Stamm contains chapters about marriage, ancestors and the importance of the family nucleus as the foundation of Nazi Germany, etc. It has in-depth Ahnentafel or family trees of Adolf Hitler (a very rare example) and President Hindenburg as examples as well as blank examples to teach people the importance of correctly putting together their family tree, and how to properly fill out an approved Third Reich Ahnentafel.
Neuordnung der Wirtschaft contains chapters about the Nazi Labor Service, commercial trade in Germany and with foreign countries, banks, the Reichsautobahn, commercial traffic, agriculture, aviation, etc. There are maps and statistical and organizational tables on many of the subjects.
Völkisches Weltbild is focussed on the Soviet Union and Communism and contains chapters explaining Marxism, Moscow the Jewish-Marxist Headquarter, Bolshevist Supremacy, Bolshevist Destruction of Culture and Soviet Militarism. With maps and statistical tables.

All three 80 year old educational publications are in very good, little used condition. We have never seen examples of Das Neue Reich before and suspect most of them were quickly destroyed when World War II ended as the contents were by then extremely politically correct, even in May of 1945!
This lot of three rare examples of Das neue Reich is **SOLD**


USM book # 865
• IF you prefer Priority Mail shipping with USPS Tracking add $6.75.
• IF you wish to purchase highly recommended, but optional insurance, add $3.45.
• We will be happy to ship abroad at additional cost. Please inquire.
RARE ORIGINAL UNIVERSITY LEVEL EDUCATIONAL WORKBOOKS
DAS NEUE REICH - THE NEW STATE
THREE RARE THIRD REICH EDUCATIONAL PUBLICATIONS ON RACE, ANCESTRY, THE NAZI WORLD VIEW AND THE ECONOMY: DAS NEUE REICH