The images and text used on this and all other USM web pages are the copyrighted property
of USM Inc. Those images and the text may be used by others ONLY AFTER completion
of a formal international licensing agreement and payment of a licensing fee!
These BOUND Nazi technical magazines ENERGIE are offered for sale
for $395.00 delivered by Media Mail in the continental USA.

•IF you prefer Priority Mail shipping with USPS delivery confirmation add $10.95.
• IF you wish to purchase optional insurance, add $4.75.
• We will be happy to ship abroad at additional cost. Please inquire.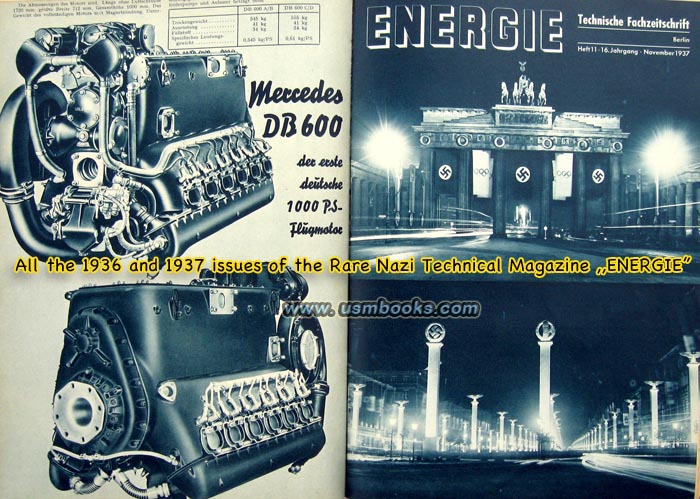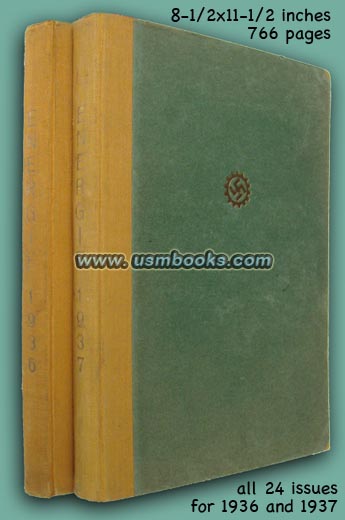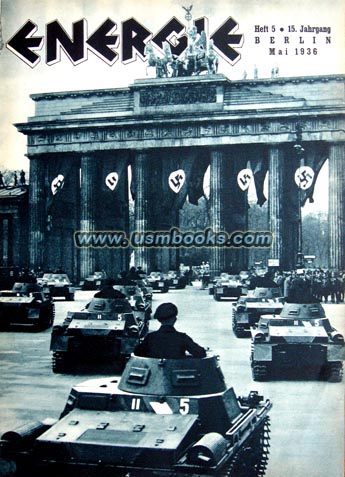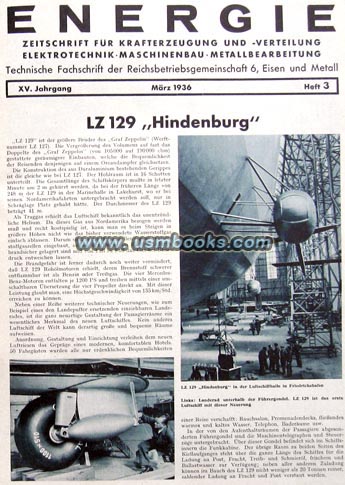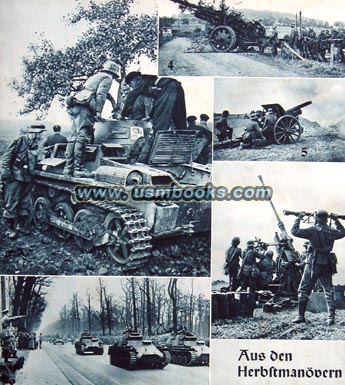 This lot consists of two big, heavy hardbound volumes of the very heavily illustrated Nazi magazine ENERGIE, a technical trade magazine for people involved in the manufacture of power machinery, metal working, electrical and electronic equipment and machine manufacturing as published in 1936 and 1937 by the Verlag der deutschen Arbeitsfront in Berlin. Both volumes were magazines that were indexed and bound by the publisher, not magazines that were sent out by mail and then bound by a subscriber. Thus, the condition of the material is excellent.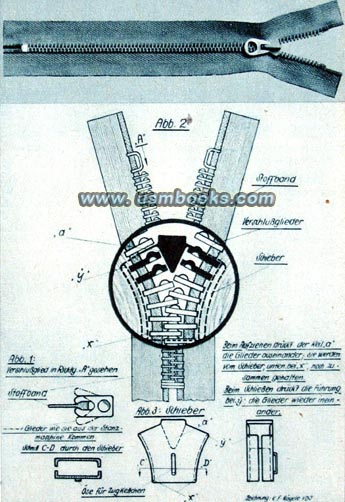 The magazines are somewhat like a large-size professional version of the American magazine Popular Science and Mechanics. They cover every aspect of aircraft, automobiles, weapons, transportation equipment, automobile racing, trucks, military vehicles, railroad equipment, zeppelins, machine tools, pumps and presses, diving equipment, cranes, construction equipment, aviation engines, ship engines, forming equipment, magnets, dynamos, optics, television and radio, new inventions, airframe construction, sintered metals, lighthouses, etc. There is even a very well-illustrated 3-page article on the manufacture of harmonicas!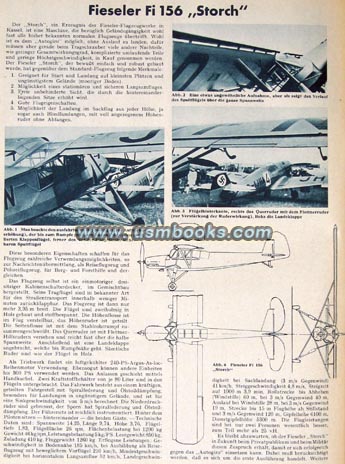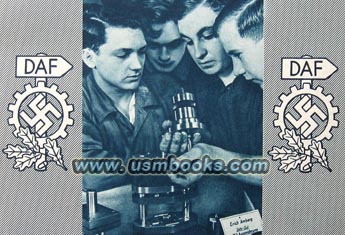 There is a lot of information about automobiles, from new material at German auto shows to new models of cars and motorcycles, to woodgas generating equipment for trucks and cars. There are lots of pictures of Hitler and other high-ranking Nazis who had a vested interest in all sorts of modern technology.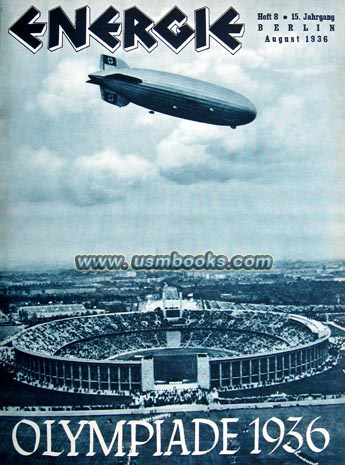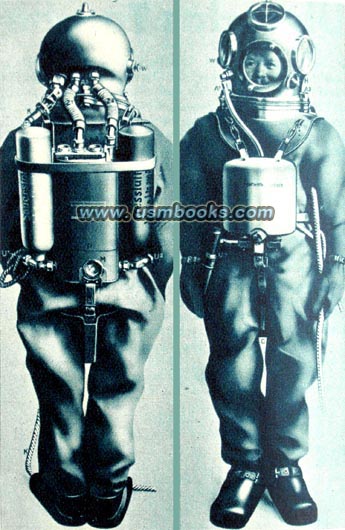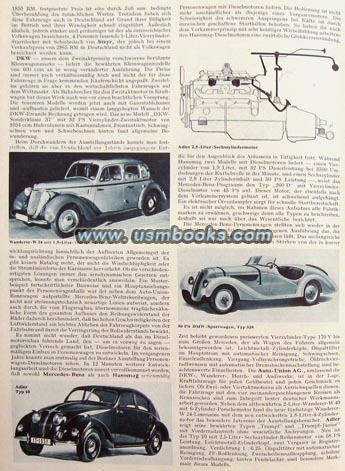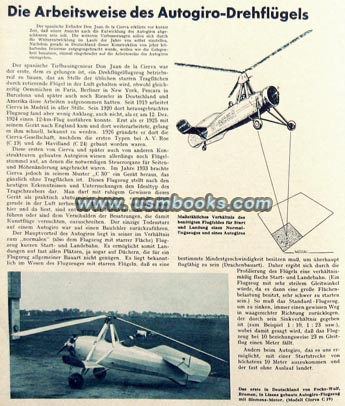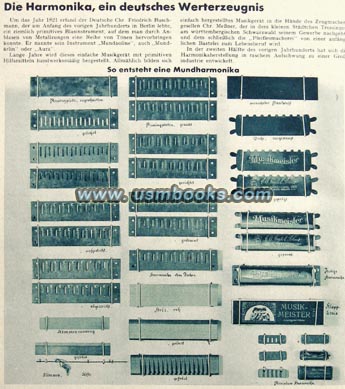 There is no better source of Third Reich technical information on the latest technology than Technisches Fachzeitschrift ENERGIE (Technical Trade Magazine Energy). Very rare material in excellent condition.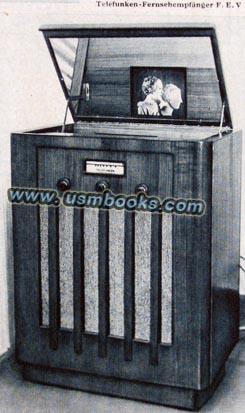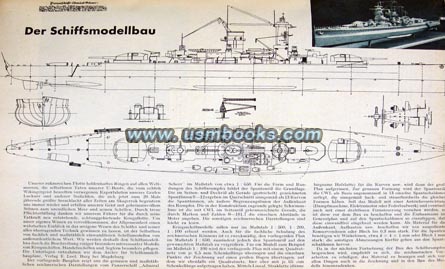 NAZI ENERGY TECHNICAL MAGAZINES 1936 + 1937
TWO FULL YEARS OF THE BIG ILLUSTRATED NAZI TECHNICAL MAGAZINE ENERGIE
1936 AND 1937 - BOUND
This USMBOOKS web page is Copyright © 2014 by USM, Inc., and the text and images on it are fully protected by international copyright law. It is therefore, illegal for anyone to take any of the material found here and use it for their own purposes without our written permission, irrespective of any excuse they may feel they have for doing so.