The images and the entire text used on this and all other USMBOOKS web pages are the copyrighted property of USM Inc. Those images and the text may be used by others ONLY AFTER completion of a formal international licensing agreement and payment of a licensing fee! It is therefore, illegal for anyone to take any of the material found on USMBOOKS.com and use it for their own purposes without our written permission, irrespective of any excuse they may feel they have for doing so.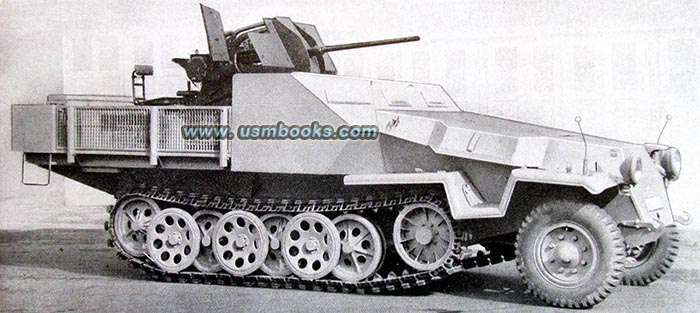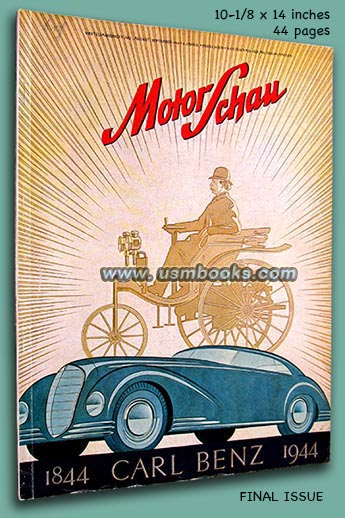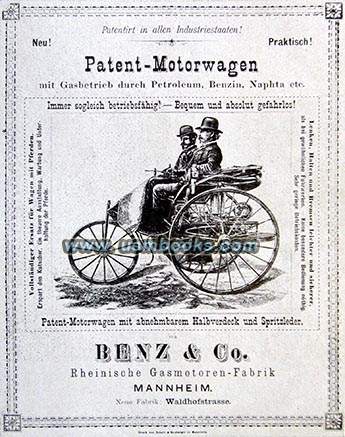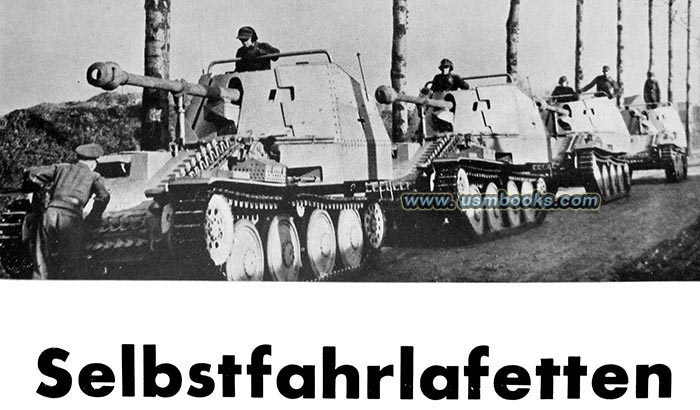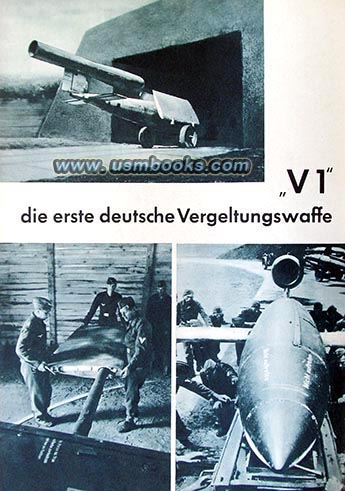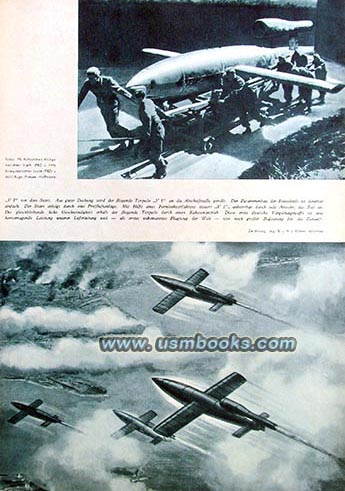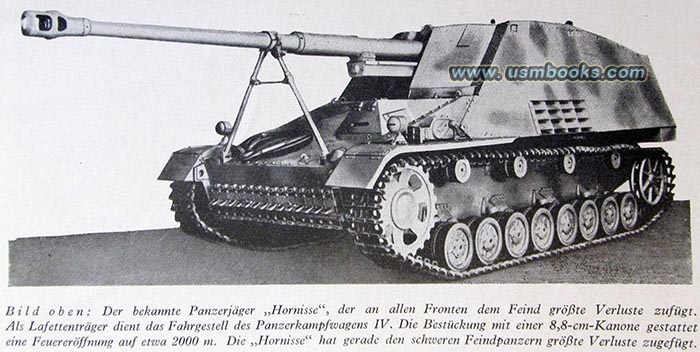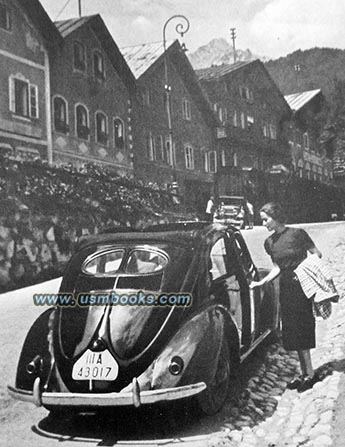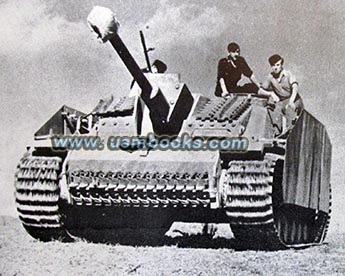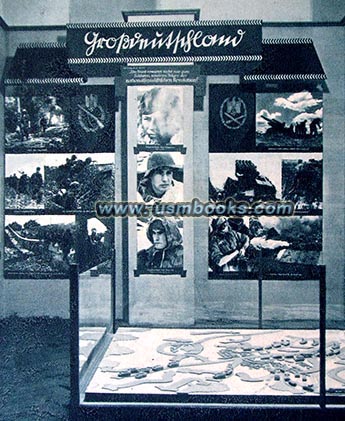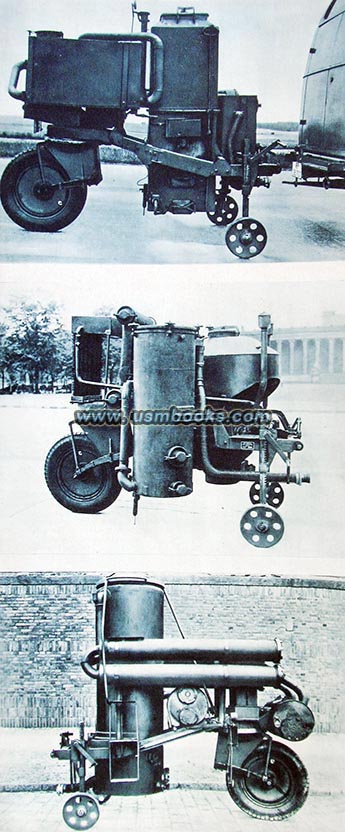 This is a fine, complete example of the last issue of the superb oversized Third Reich magazine Motor Schau ever published. This issue was a Vierteljahresheft, a quarterly issue for July, August and September 1944. The first page of this 44 page issue explains that due to the all-out war, publication was no longer possible as manpower was needed for the Wehrmacht. Readers were thanked for their loyalty and were asked for their understanding. Subscribers would not receive a refund. Subscription money owed would be donated to the WHW charity.
For additional background information about the Motor Schau magazine, click HERE.
This 10-1/8 x 14 inch, 44 page summer 1944 edition of Motor Schau with Mercedes-Benz cover starts with an article about the 100th anniversary of the birth of Karl Benz. It contains photos of early Mercedes vehicles and patents. Other heavily photographic articles cover Wehrmacht tanks, halftracks and other tracked vehicles, V1 flying bombs, new test aircraft of the Luftwaffe, Organisation Todt troops, American and British warplanes, Waffen-SS volunteers, the Japanese car industry, gas generators, and a short story about a Nazi tank driver.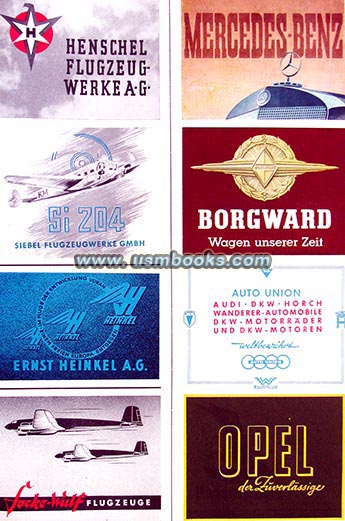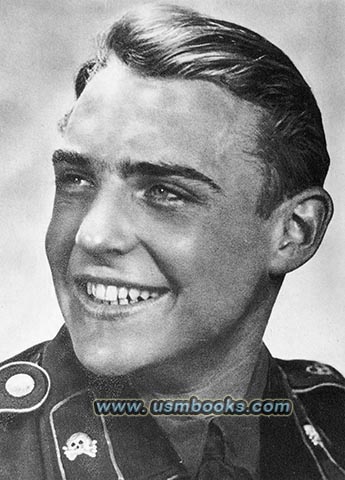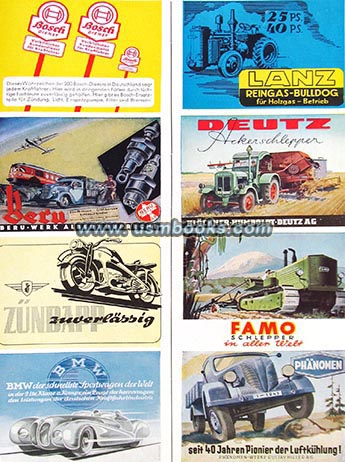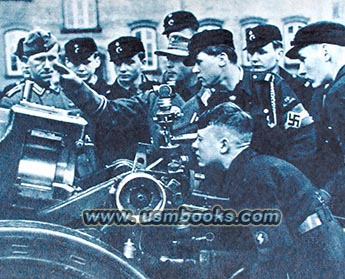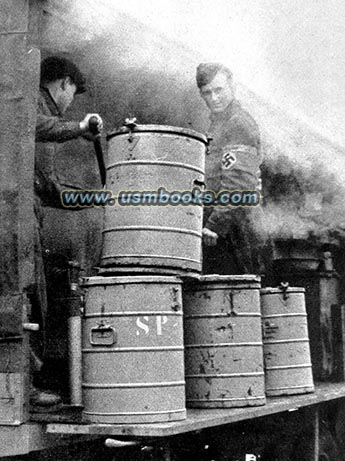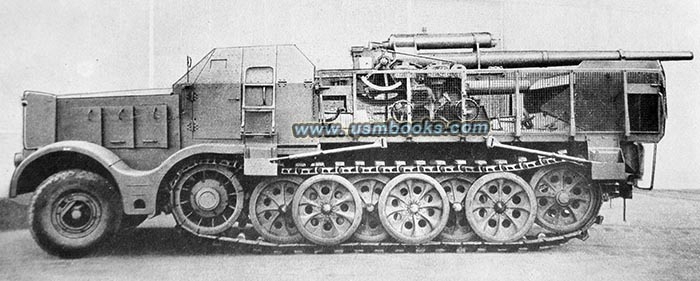 There are black & white and color ads for Heinkel, Mercedes-Benz, Opel, Auto-Union, FAMO, Focke-Wulf, Borgward, Henschel, Zündapp, BMW, Bata, Continental, Krupp, Dornier Do 26, Messerschmitt, MAN, Hanomag, Ford, and many other Third Reich military and civilian vehicle, weapon, aircraft, bus and related manufacturing companies.
There is NO BETTER NAZI ERA PHOTO MAGAZINE on subjects related to cars, trucks, motorcycles, busses, boats, halftracks, tanks and aircraft than Motor Schau. Superb photo content! This historic 70+ year old magazine is complete and in very good condition. No odor.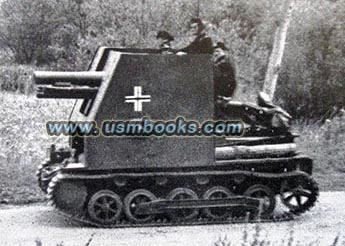 This final issue of Motor Schau is **SOLD**.

• IF you prefer faster and safer Priority Mail shipping with USPS Tracking add $7.95.
• IF you wish to purchase highly recommended, but optional insurance, add $3.50.
• We will be happy to ship abroad at additional cost. Please inquire.
MOTOR SCHAU JULY - AUGUST - SEPTEMBER 1944 - FINAL ISSUE
MOTOR SCHAU
(THE MOTOR SHOW) SUMMER 1944 -
LAST ISSUE


WITH PHOTO FEATURES ON CARL BENZ, OT, TANKS, WAFFEN-SS VOLUNTEERS,
V1 BOMBS