The images and text used on this and all other USM web pages are the copyrighted property
of USM Inc. Those images and the text may be used by others ONLY AFTER completion
of a formal international licensing agreement and payment of a licensing fee!
This special Nazi Rheinland issue of Illustrirte Zeitung is offered for sale for $195.00 delivered by Media Mail in the continental USA.

We will be happy to ship abroad at additional cost. Please inquire.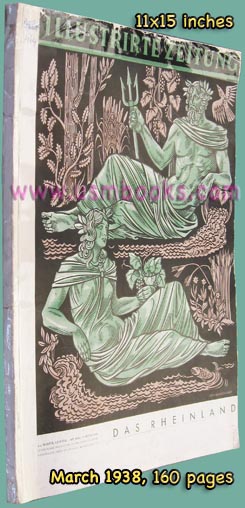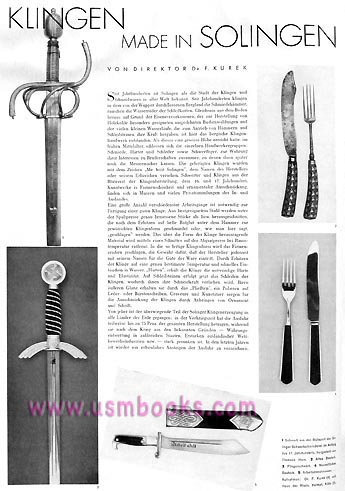 The Leipziger Illustrirte ( also written Jillustrirte) Zeitung or just Illustrirte Zeitung was published weekly in Leipzig, Germany for a very long time before there ever was a Nazi. It prided itself on its liberal use of big photographs and art, and considered itself "Germany's Illustrated Magazine with the International View." It was the semi-official record of what went on in the Foreign Service and at the highest echelon of German government. The big 11 x 15 inch magazine typically ran 32 pages (but this special Rheinland edition has 160 pages) and carried multi-page heavily photographic features that other magazines could not match.
The 10 March 1938 issue of the Illustrirte Zeitung we offer here is particularly rare in that it is entirely devoted to the German Rheinland area and its culture and industries. After Germany's defeat in World War I, the Rhineland was occupied by France and Belgium. On Saturday 7 March of 1936, in violation of the Treaty of Versailles, Wehrmacht forces re-occupied the Rhineland.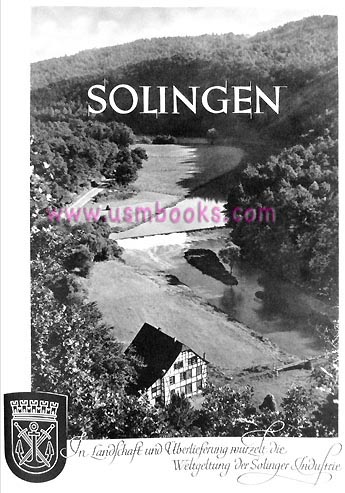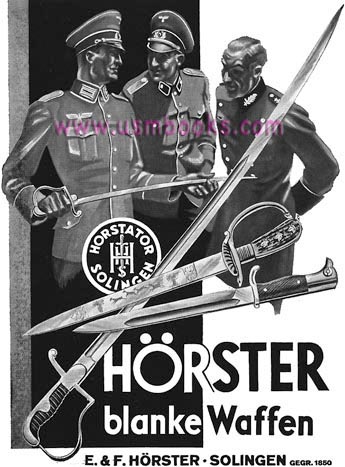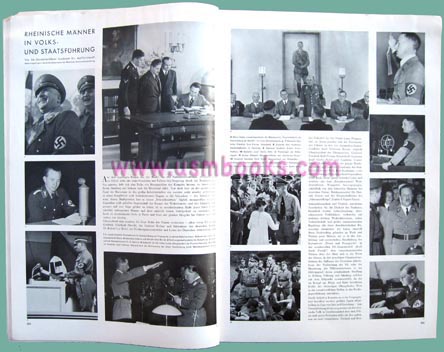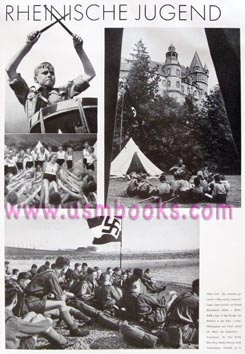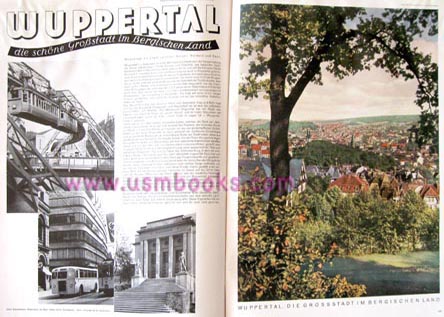 This special Rheinland edition of Illustrirte Zeitung contains 160 big, 11 x 15 inch pages of editorial and advertising content, many of which are in full-color. Separate articles feature the Blades Made in Solingen (Nazi swords and daggers), the Industrial Might of the Rheinland, History of the Rhine - History of Germany, Men of the Rhineland in the Leadership of the Nazi Party (Goebbels, Berndt, Ley, Dietrich, Lutze, Terboven, Florian, Kaufmann, Simon, Grohé, d'Alquen, Koch, etc.), Hitler Youth of the Rhineland, Industrial Leaders of te Rhineland, Rhineland Weaving Industries, Rhineland Handwork, Exports, the Rhineland as Center Point of European Traffic, the Great Museum in Trier, New Nazi Buildings in the Rhineland, Art Treasures of the Rhineland, the Cities of Trier, Neuß, Wuppertal, Mönchen-Gladbach, Remscheid, Neuwied, Bonn, Essen, Köln, etc.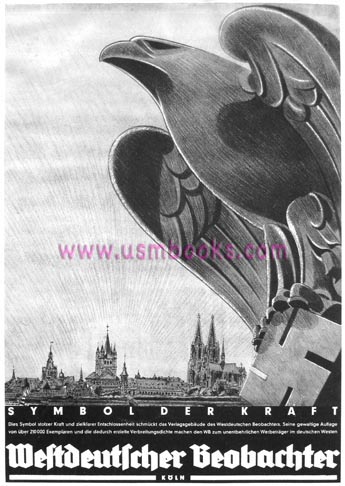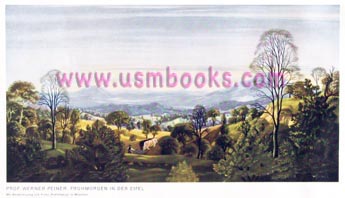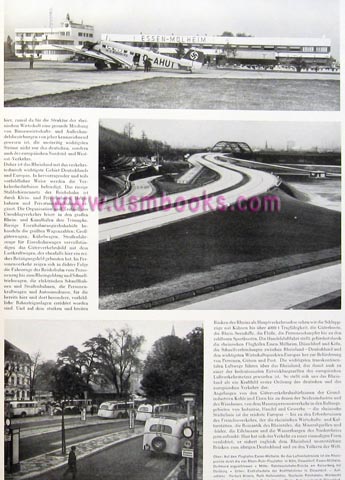 The advertising content is superb, featuring ads by many famous German firms such as Hörster Swords and Daggers, Ford Motor Company, Junghans, Thyssen, Friedrich Krupp, Rheinpreussen, Bayer, Reichsgartenschau, Allianz, Linde, City of Solingen, Westdeutscher Beobachter, Rheinmetall-Borsig, Deutsche Bank, Persil, Dresdner Bank, etc.
The spine and the tops of the front and back cover of this huge book-like magazine have been scotch taped. All in all we would rate this issue as being complete and in good general condition. This special edition would be a valued addition to the library of anyone concerned with the commercial products produced in Germany's Rheinland.
NAZI ILLUSTRATED ZEITUNG SPECIAL RHEINLAND MAGAZINE
RARE ORIGINAL MARCH 1938 NAZI ILLUSTRIRTE ZEITUNG MAGAZINE - SPECIAL RHINELAND EDITION
This USM Books website is Copyright © 2014 by USM, Inc., and the text and images on it are fully protected by international copyright law. It is therefore, illegal for anyone to take any of the material found here and use it for their own purposes without our written permission, irrespective of any excuse they may feel they have for doing so.