The images and text used on this and all other USM web pages are the copyrighted property
of USM Inc. Those images and the text may be used by others ONLY AFTER completion
of a formal international licensing agreement and payment of a licensing fee!
This rare Nazi Focke-Wulf Fliegerkalender 1939 is **SOLD**.


USM book #448
• IF you prefer Priority Mail shipping with USPS delivery confirmation add $5.95.
• IF you wish to purchase highly recommended, but optional insurance, add $4.95.
• We will be happy to ship abroad at additional cost. Please inquire.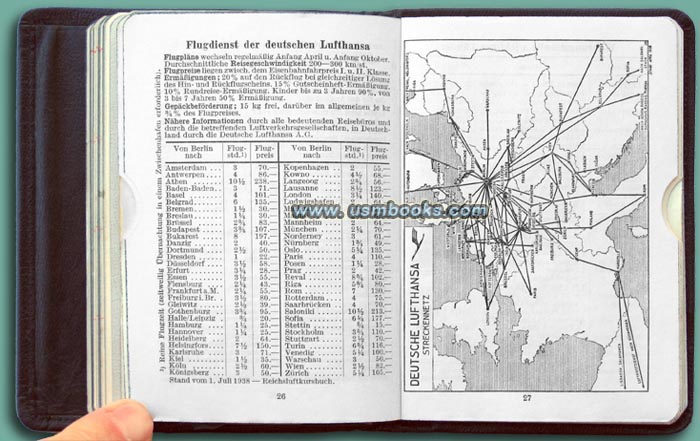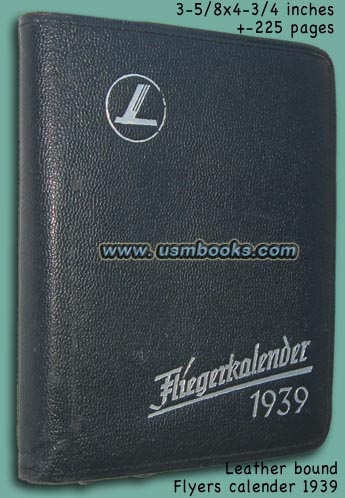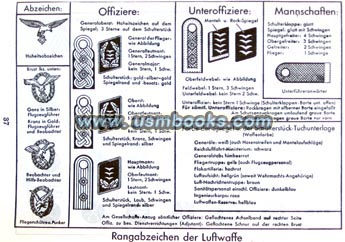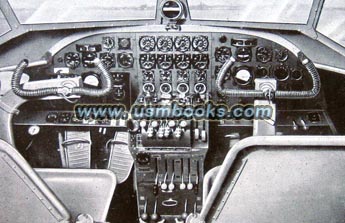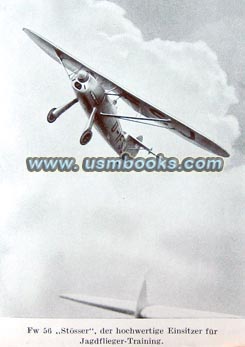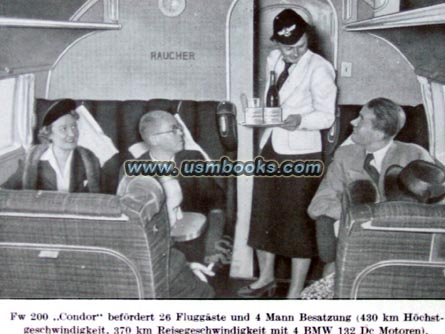 This is a very rare leather bound example of a Focke Wulf Flugzeugbau pocket calendar or Tagesmerkbuch for 1939. The title page wishes "Good Luck" to all Focke Wulf friends!
At the front there are portraits of both Adolf Hitler and Nazi Air Minister Hermann Göring, followed by contact information for Focke Wulf offices in Bremen and Berlin. Then there are a dozen or so pages of photographs of Focke Wulf aircraft as well as full year calendars for 1939 and 1940.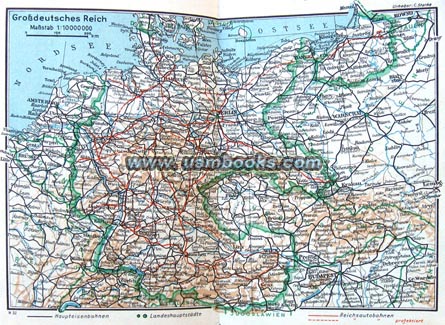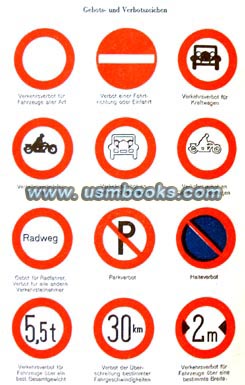 The front pages of the 3-5/8 x 4-3/4 inch calendar from 1 January to 15 February were torn out along with the title page of the daily calendar. The title page is taped back in but the first month and a half of the day-by-day calendar is missing. There are no written notations on the days of the calendar or in the address book section of this Tagesmerkbuch.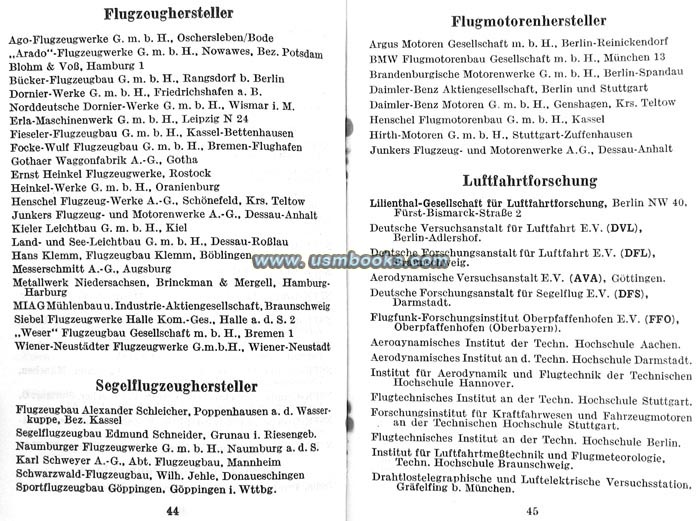 The final 100+ pages of this leather bound Focke-Wulf Fliegerkalender 1939 include all sorts of valuable information from the Nazi hierarchy of Germany, world time zones, paper sizes, postal information, license plate abbreviations, Lufthansa flight map, color road signs, administration of the Wehrmacht, Luftwaffe uniform insignia, aircraft formations, winners of the Pour le Mérite, NSFK and Aeroklub von Deutschland information, address information for manufacturers of airplanes, sailplanes, aviation motors, and aviation research facilities, ID letters for aircraft of many nations, and a good deal of information about flying planes.
A very rare Nazi pocket calendar and piece of Focke Wulf history in excellent condition except for the few missing calendar pages mentioned above.
RARE 1939 FOCKE WULF TAGESMERKBUCH OR POCKET CALENDAR
RARE LEATHER BOUND
1939 FOCKE WULF FLIEGERKALENDER
OR POCKET CALENDAR
This USM Books website is Copyright © 2013 by USM, Inc., and the text and images on it are fully protected by international copyright law. It is therefore, illegal for anyone to take any of the material found here and use it for their own purposes without our written permission, irrespective of any excuse they may feel they have for doing so.