The images and text used on this and all other USM web pages are the copyrighted property
of USM Inc. Those images and the text may be used by others ONLY AFTER completion
of a formal international licensing agreement and payment of a licensing fee!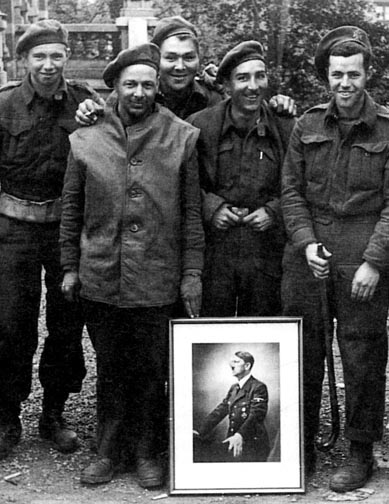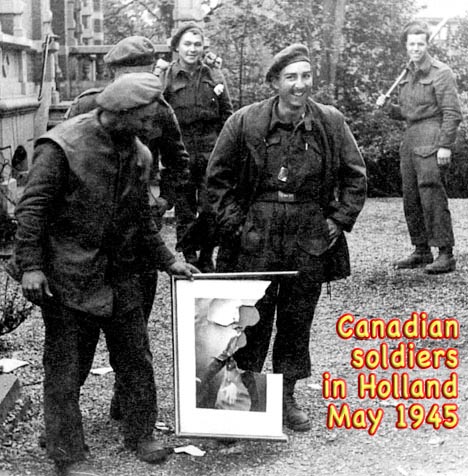 There is nothing for sale on this page, but we thought you might enjoy the photos. From time to time we find strange stuff in our archives and we will continue to bring it to the attention to our customer community.
New evidence that a squad of Canadian soldiers destroyed Hitler in 1945!
RETURN TO THE INDEX OF ITEMS FOR SALE, CLICK HERE.
THIS PAGE CONTAINS UNUSUAL PHOTOS FROM
THE ARCHIVES OF USMBOOKS.COM
ADOLF
HITLER
DESTROYED
IN 1945!
This USM Books website is Copyright © 2010 by USM, Inc., and the text and images on it are fully protected by international copyright law. It is therefore, illegal for anyone to take any of the material found here and use it for their own purposes without our written permission, irrespective of any excuse they may feel they have for doing so.